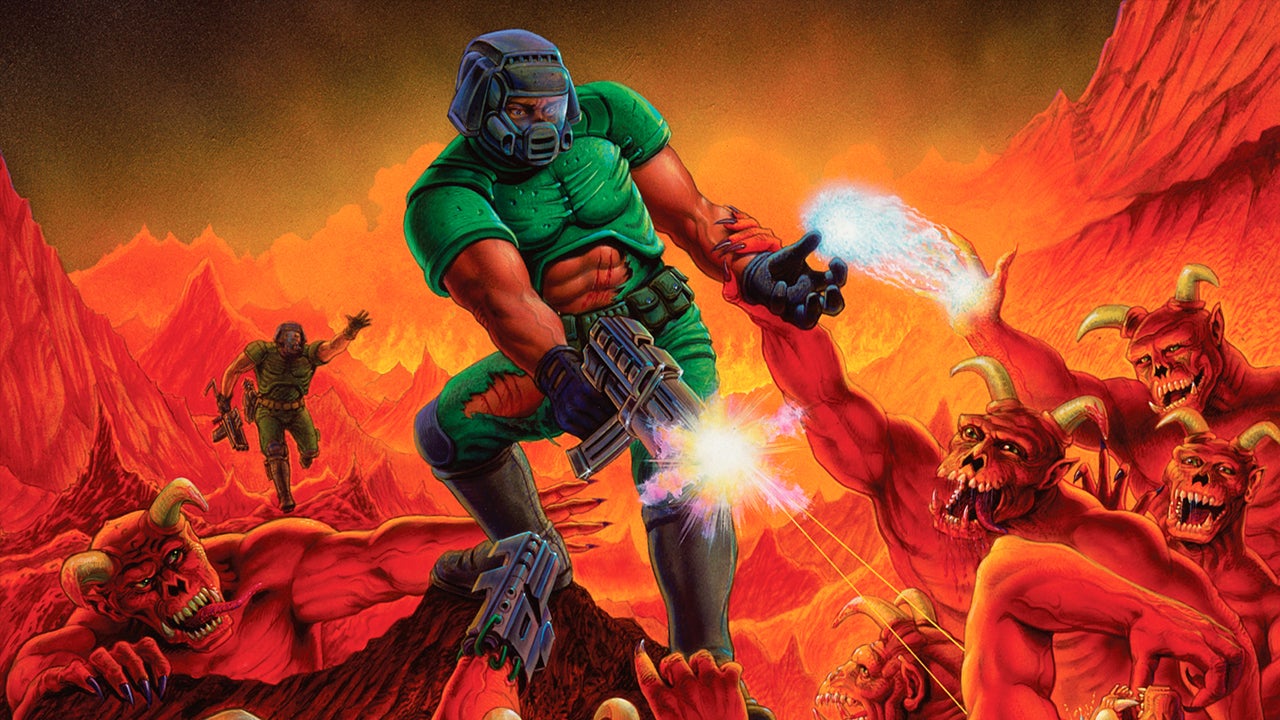 There are a million ways to play the original Doom, and now there's a million and one, as you can now play it on a Lego brick.
This isn't some kind of prank, goof, or bit, because Twitter user and maker of things James Brown (not that one) has taken a Lego brick, and turned it into a teeny tiny screen. Earlier this month, Brown decided to go through the effort taking a tiny blue Lego brick, and making it a functioning monitor. And of course, if it's a computer of some kind, it can run Doom.
And run Doom it does, as Brown shared on Twitter in quite a cute little video showing a Lego minifigure playing the game. Of course, it's probably the single worst way that you could play Doom, given the screen has a resolution of 72×40, but the point as always is that it can run Doom, not that it can run Doom well.