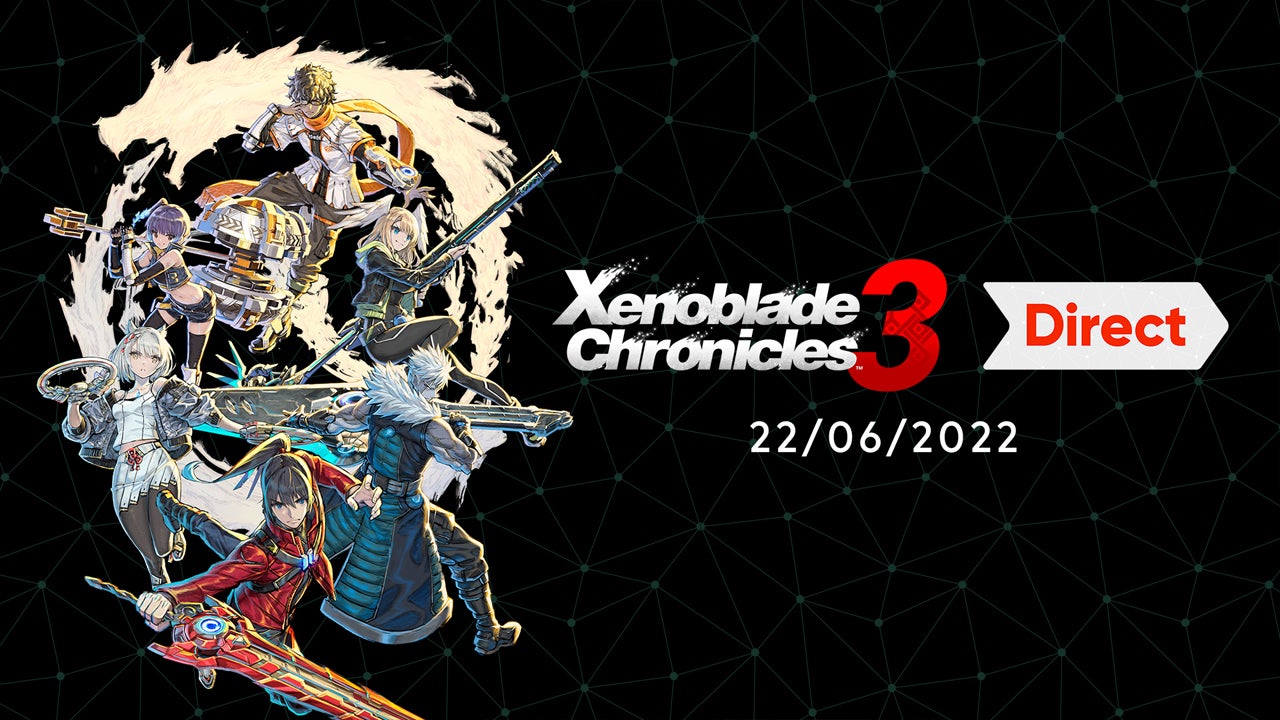 Nintendo has announced that it will be hosting a 20 minute long presentation all about the upcoming Xenoblade Chronicles 3.
Announcing the presentation on Twitter, it's set to be held this coming Wednesday, June 23, at 3PM BST/ 4PM CEST/ 7AM PT, on the official Nintendo YouTube channel. The announcement pretty much doesn't say anything other than when it's airing, but considering the game is out in July, it's sure to dive deep into the nitty gritty of what we can expect from the RPG.
Weirdly, back in April it was announced that the game was seeing its release date moved up rather than delayed. It was originally meant to launch in September of this year, but got brought forward to July 29, an incredibly unusual move for the games industry.