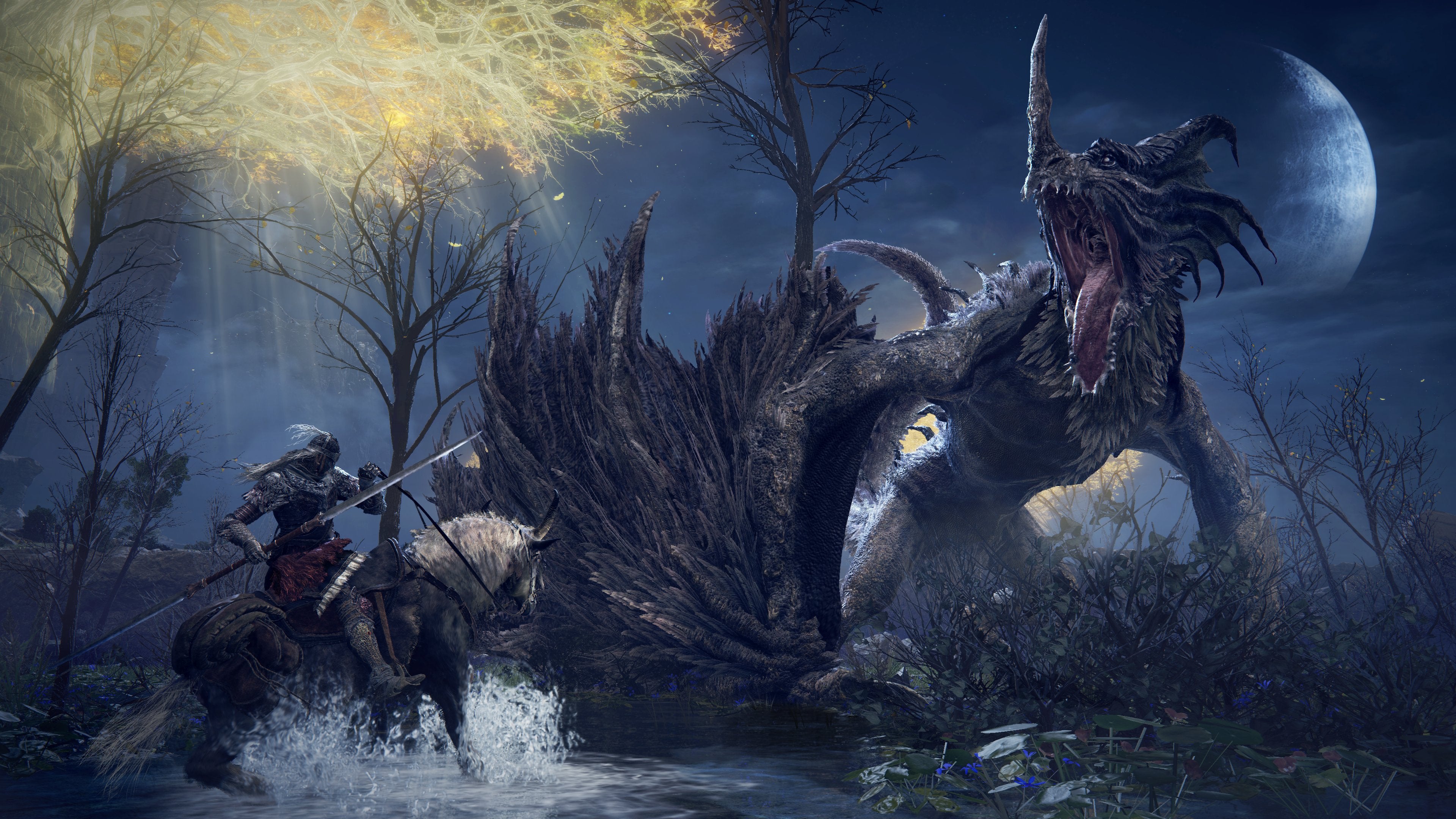 The NPD has released its March 2022 report covering video game hardware, software, and accessory sales in the US.
According to the NPD, total videogame industry spending declined 15% year-over-year to $4.9 billion. Declines were seen across hardware, software, mobile, and accessories, with first-quarter 2022 spending down 8% to $13.9 billion compared to the same period in 2021.
In hardware, sales declined by 24% year-over-year to $515 million. Sales reached $1.2 billion during Q1 2022, which is a 15% decline compared to Q1 2021.