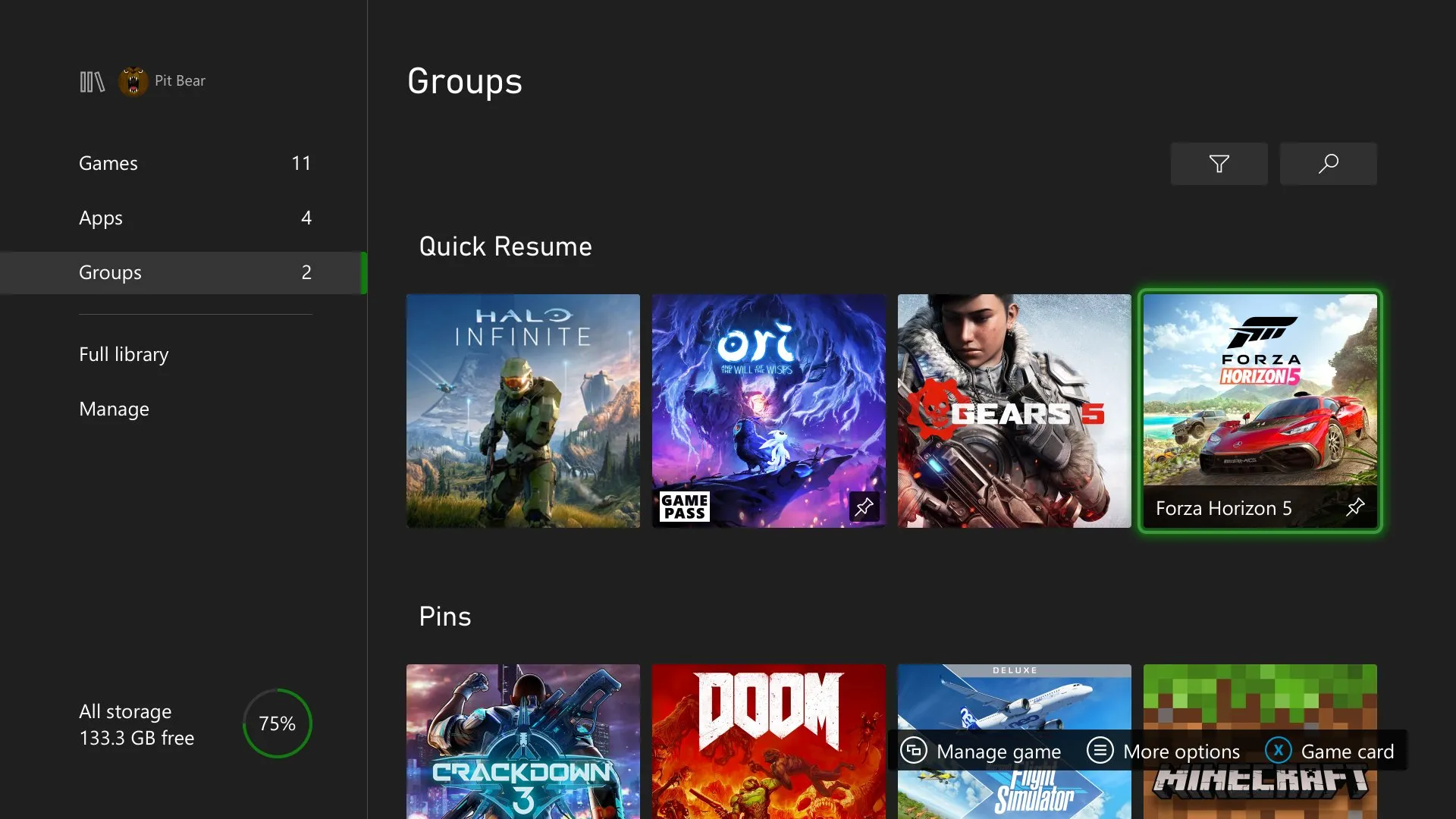 We all love a generational shift in video games – it's exciting to see the benefits and features of new hardware, and the advantage of more power being available to game developers are of course enormous. I'm surprised by my favorite of the new-generation features, though, as it's hardly something exciting: Quick Resume.
If you rolled your eyes at that, you likely only play on PS5, where the pause-and-resume functionality has considerably less utility – or you're lucky enough to have no outside influences impact your gaming time.
I'm rarely just playing one game at a time – even when Elden Ring was dominating my life I was juggling a play-through of Final Fantasy 12 – and Quick Resume saves ridiculous amounts of time. Also, I've welcomed a new baby since the arrival of these consoles, and Quick Resume has proved invaluable in being able to quickly stop and restart what I'm doing when some sort of feeding, pooping, or screaming-related emergency arises.