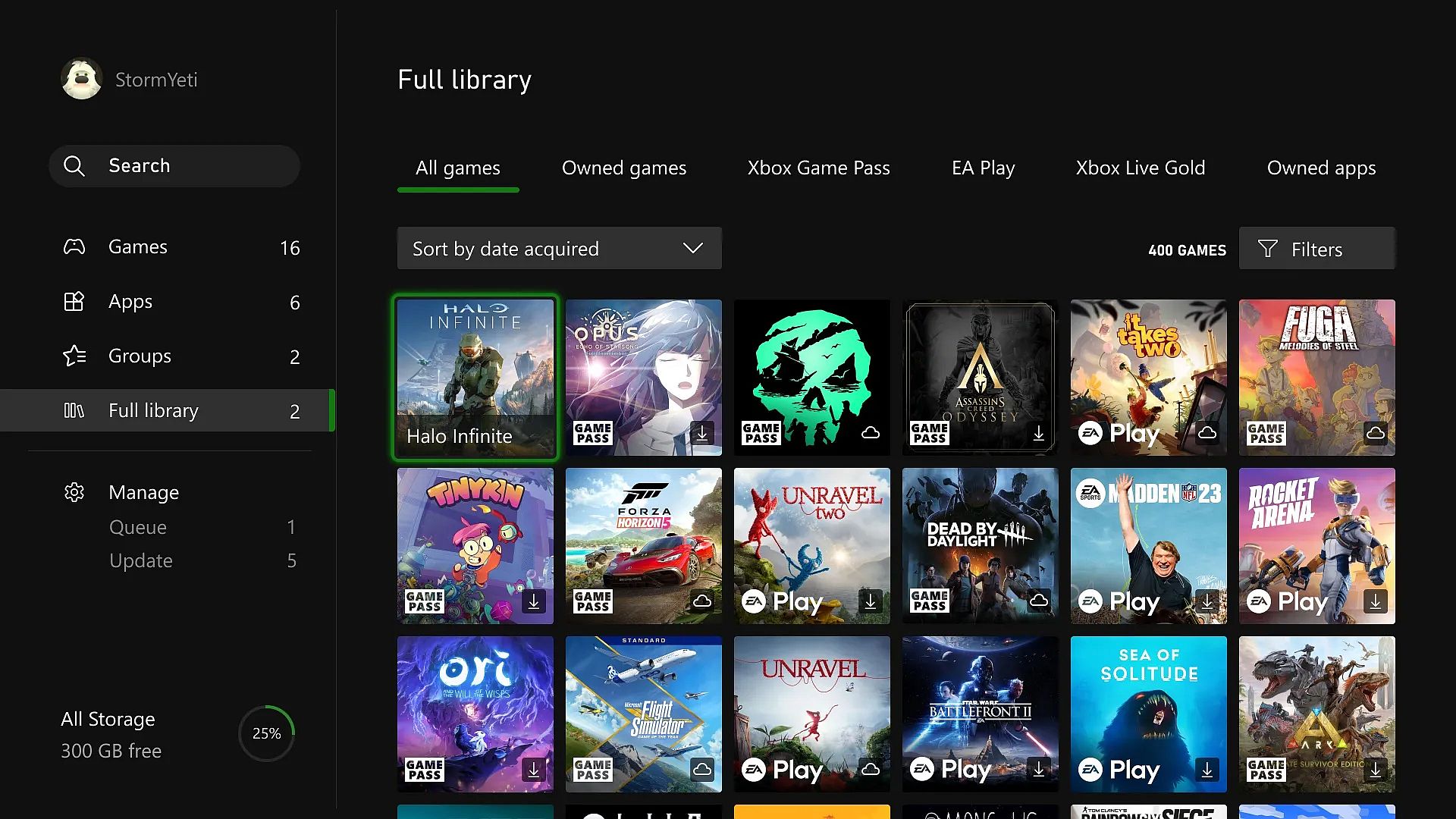 Microsoft has released the Xbox September update for Xbox One and Series consoles, and it comes with some really nice and handy features.
The September update for Xbox lets you customize the Xbox button color on the Xbox Elite Wireless Controller Series 2, get organized with a full library revamp and enjoy new storage and default install options.
When it comes to color on your Series 2 controller, you can choose from a wide array of colors that combine red, blue, and green LEDs to produce over 16 million hues of light. Not a bad number of choices.