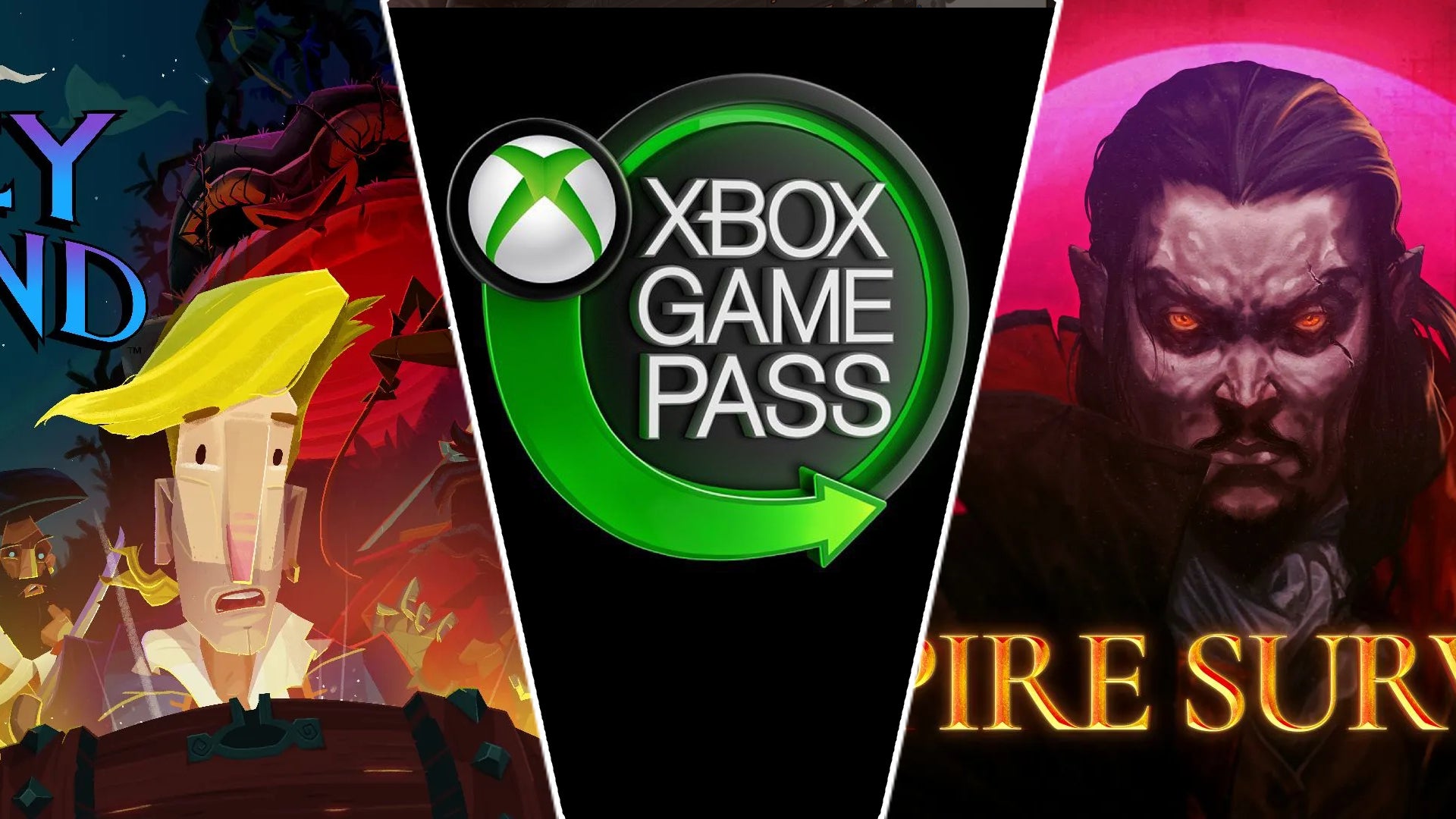 We've made it past the spooky months and into November, which means we've just gotten a look at the new line-up of games in the November Game Pass. Stars of the show include Vampire Survivors, Football Manager 2023, and Return to Monkey Island, although the whole spread looks pretty tasty.
With the majority of titles set up to release later in the month, subscribers on PC and console will be able to explore a diverse collection of different games, of a variety of genres and aesthetics. It's well worth a look!
There are three games available to download right now. The Legend of Tianding is available on Cloud, console and PC; it's a Beat'em Up set in 20th century Taiwan as you explore a country occupied by Imperial Japan.