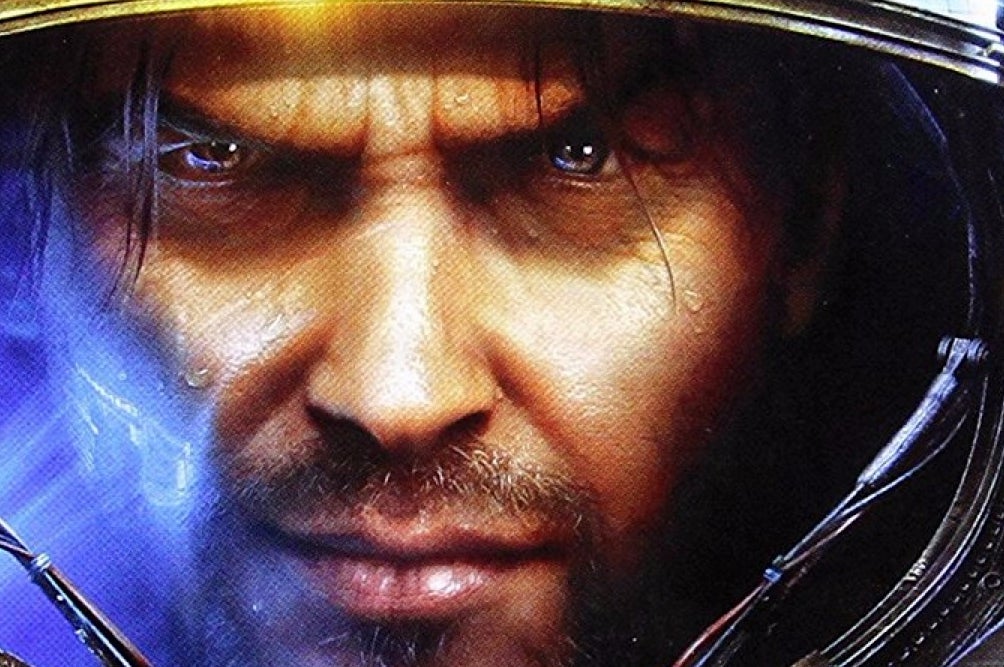 Xbox boss Phil Spencer says "what could happen" with older Activision Blizzard franchises like StarCraft is "pretty exciting".
Asked what could be on the horizon should Microsoft's acquisition go ahead, Spencer added that he was "excited about getting to sit down with the teams at Activision and Blizzard and King to talk about back catalogue and opportunities that we might have".
"The first thing I would say is, I'm not allowed to make any decisions about what happens at Blizzard or Activision or King," Spencer told Wired (via NME). "So this is all just kind of talking and thinking about what the opportunity is.