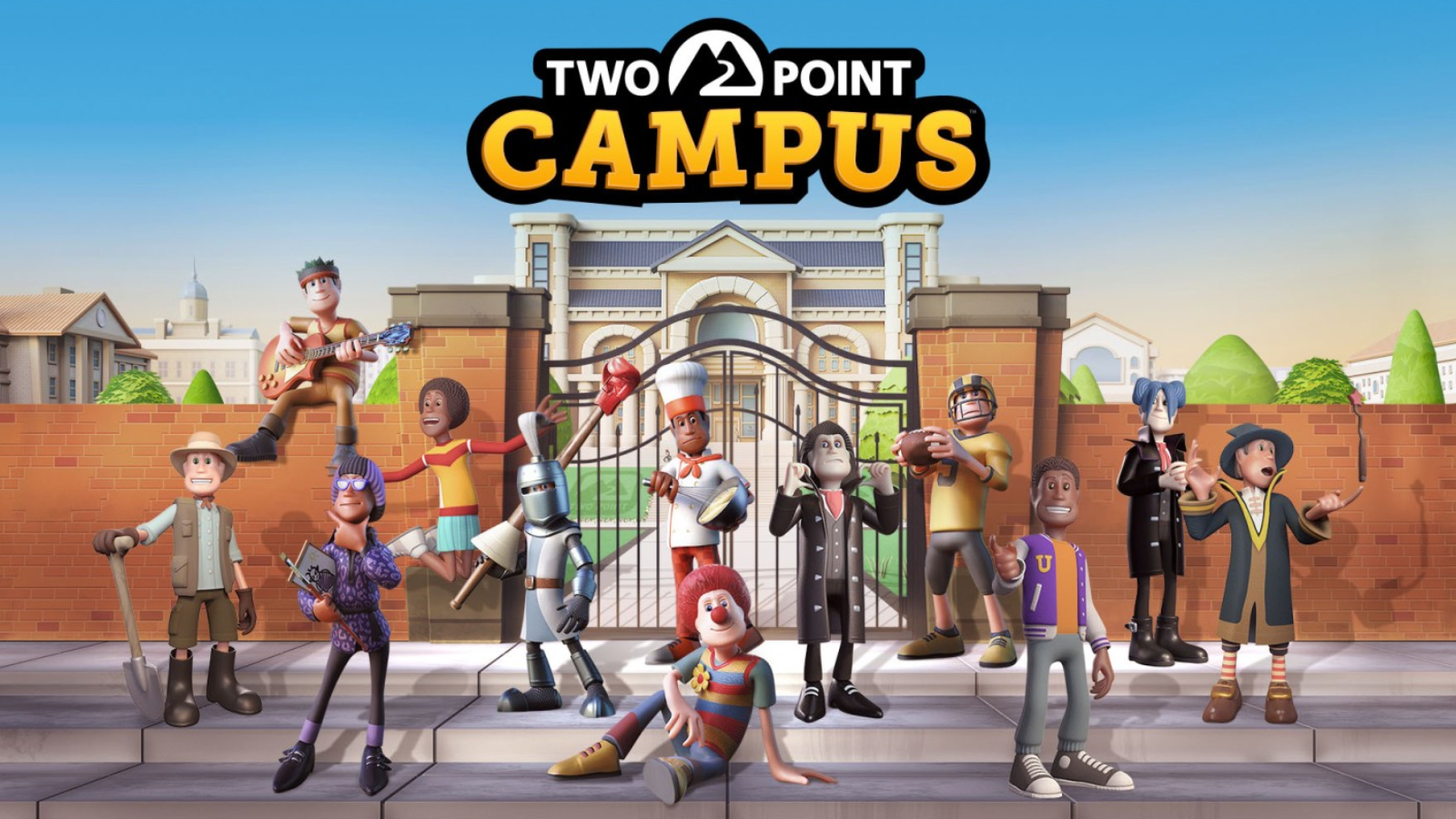 Xbox has announced the next batch of games coming to its Game Pass subscription service this August.
Available from today is Ghost Recon Wildlands on cloud, console and PC, the Tom Clancy co-op military shooter from 2017 – we called it "beautiful yet callous" in our review.
The remaining games coming soon are headed up by Two Point Campus, the latest sim game from the makers of Two Point Hospital. It's out day one on 9th August across cloud, console, and PC and judging from our preview will be well worth playing.