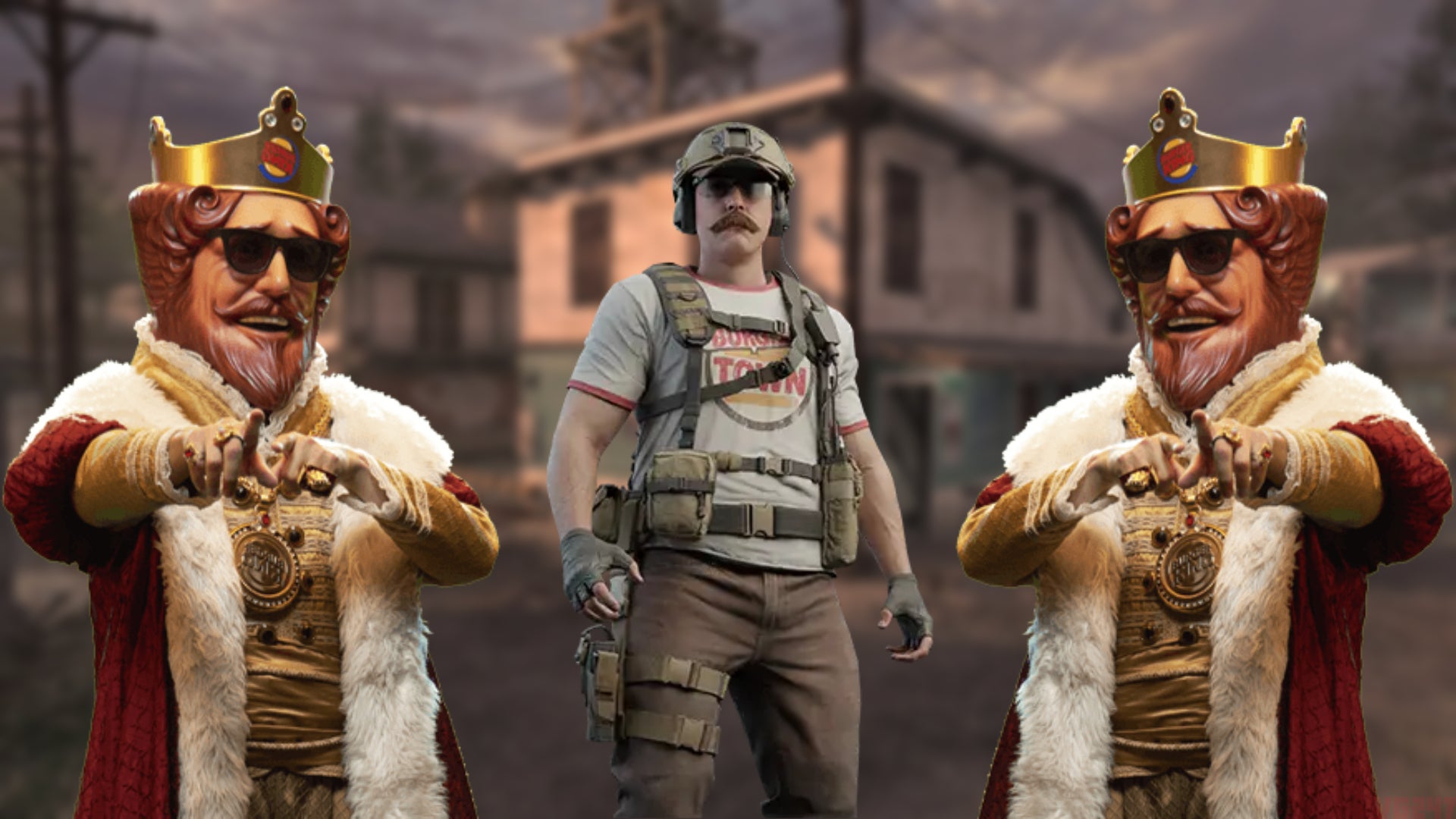 Here's a sentence I would have never predicted writing, even about a week ago: Call of Duty: Modern Warfare 2 fans are spending up to, and over, £30 on codes for a Burger King skin.
A quick look at eBay will show you that people are listing codes that have been picked up from Burger King, for a limited-time in-game cosmetic, and the going rate is often over £30. Some are higher – there's demand for the supply, after all – and some are even charging extra for postage. Which is… interesting… given that you only need to enter the code into your console or PC to redeem it.
Burger King is currently offering a Call of Duty-themed meal that'll reward you with a free in-game Operator Skin (basically, it's just a t-shirt commemorating the fictional in-universe location, Burger Town) and an hour of double XP for Modern Warfare 2's multiplayer.