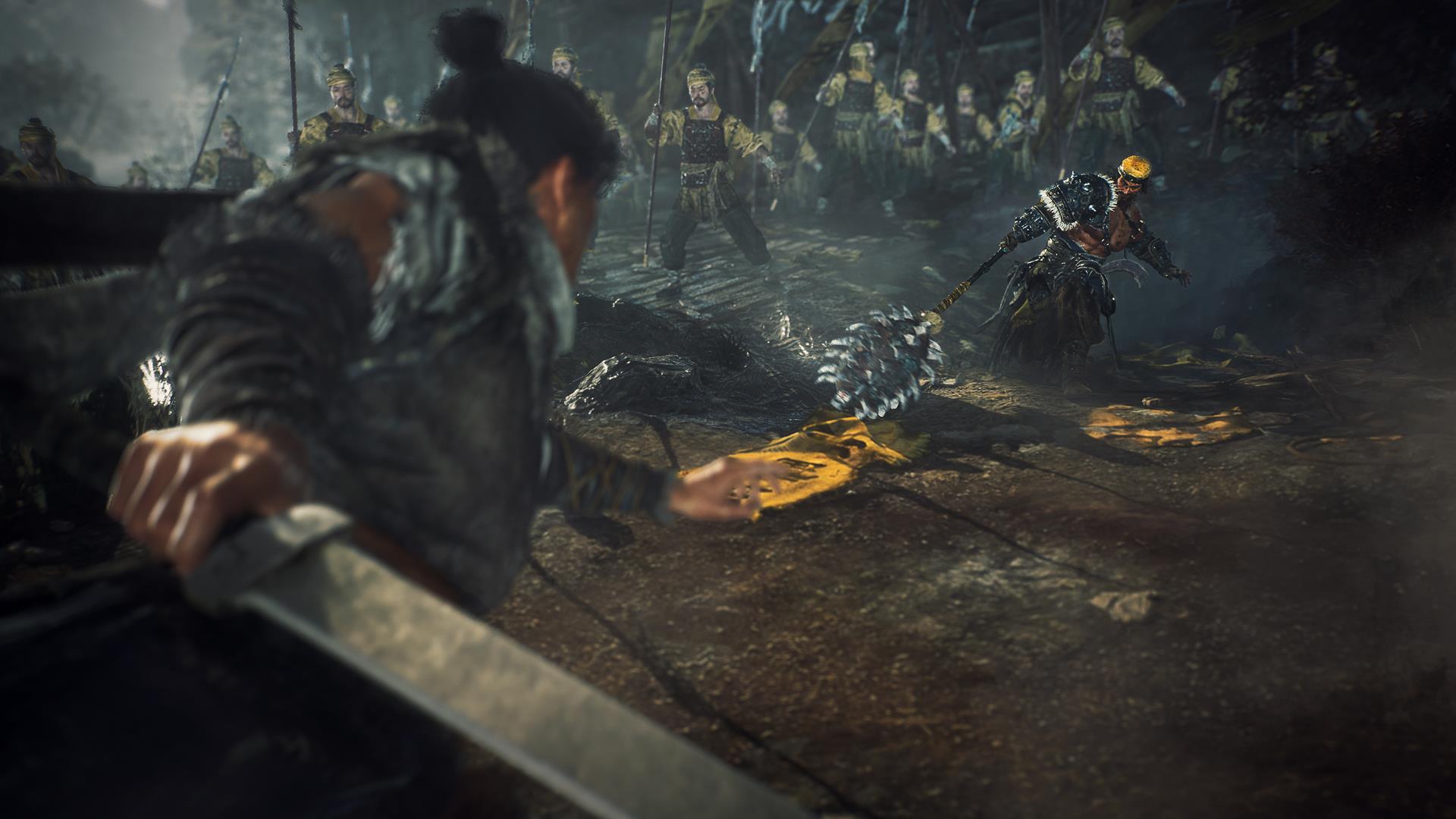 Wo Long: Fallen Dynasty, the next game from the creators of Nioh, is set to receive a demon "in the near future."
Announced at Xbox and Bethesda's Games Showcase in June, Wo Long: Fallen Dynasty is a new action title from Team Ninja and Koei Tecmo, and through an announcement on the game's official Twitter, it was confirmed that it would be receiving a "gameplay trial in the near future." The announcement was no more specific than that, though it did outline some other details we can expect.
Like Nioh 2, Wo Long will also have a character creator, which is always fun to play around with. It sounds like similarly to Nioh it will have challenging gameplay, though considering the reveal trailer only included cinematics, it's unclear how the game actually will play. But we can probably assume it will build upon what Nioh established.