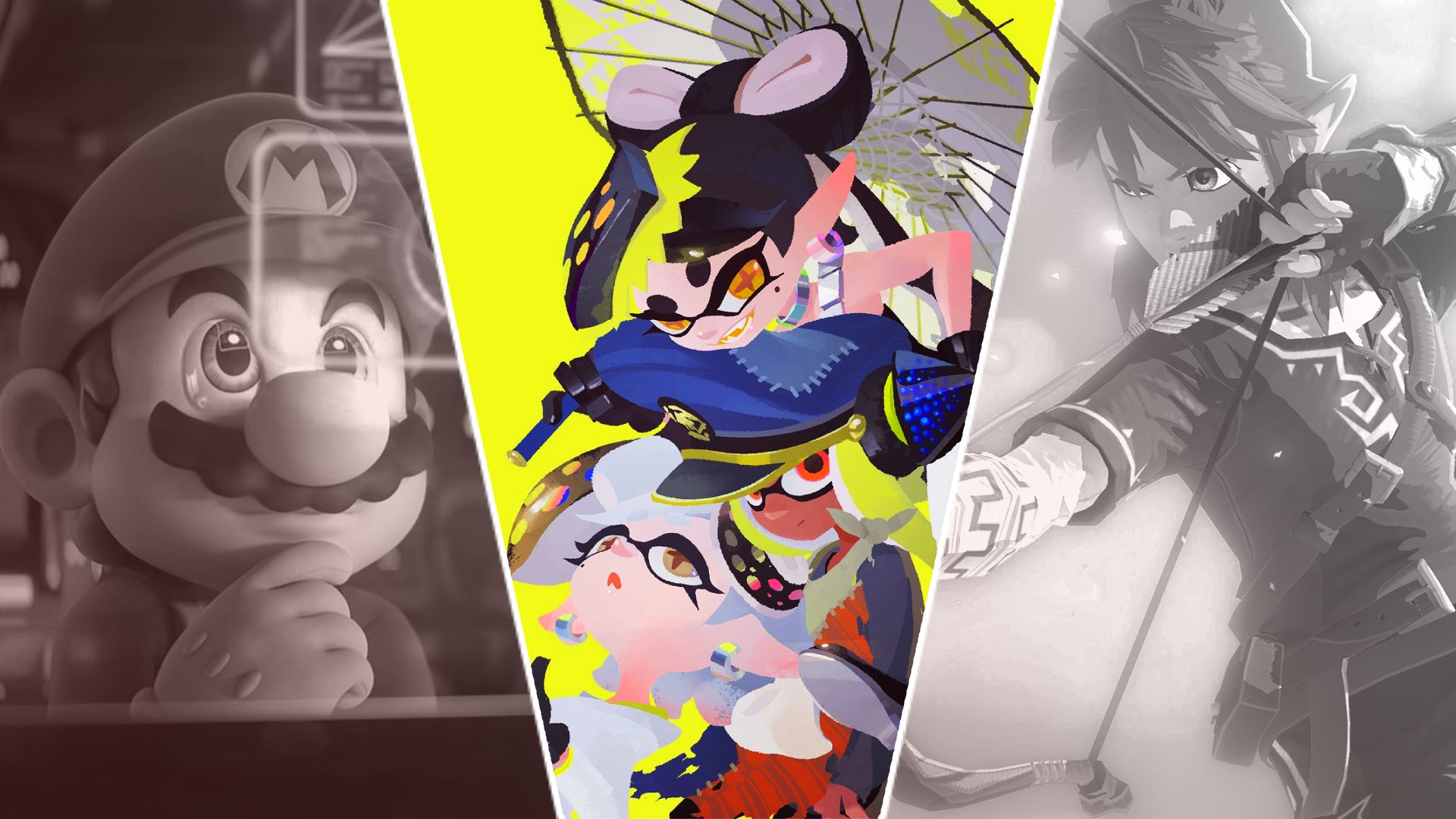 Why do I live in the UK? A cluster of lands glued together by wobbly agreements, littered with people trying to shun attractive Europeans, and led by a law-breaker who still refuses to use a comb. Worst of all (at least, for the summer), this is a hype wasteland for Splatoon 3.
Western civilisation, by extension, feels like the forgotten afterparty for Splatoon fans. Sure, 10 million copies of Splatoon 2 have been sold worldwide and there's plenty of people to match with online, but it's clear Nintendo has uncharacteristically pumped out two sequels in seven years to feed its insatiable Japanese audience.
According to Famitsu, Splatoon 2 is the fifth best-selling Switch game in Japan ahead of Super Mario Odyssey and The Legend Of Zelda: Breath Of The Wild. No wonder they're prioritised for the killer holographic Splatoon concerts.