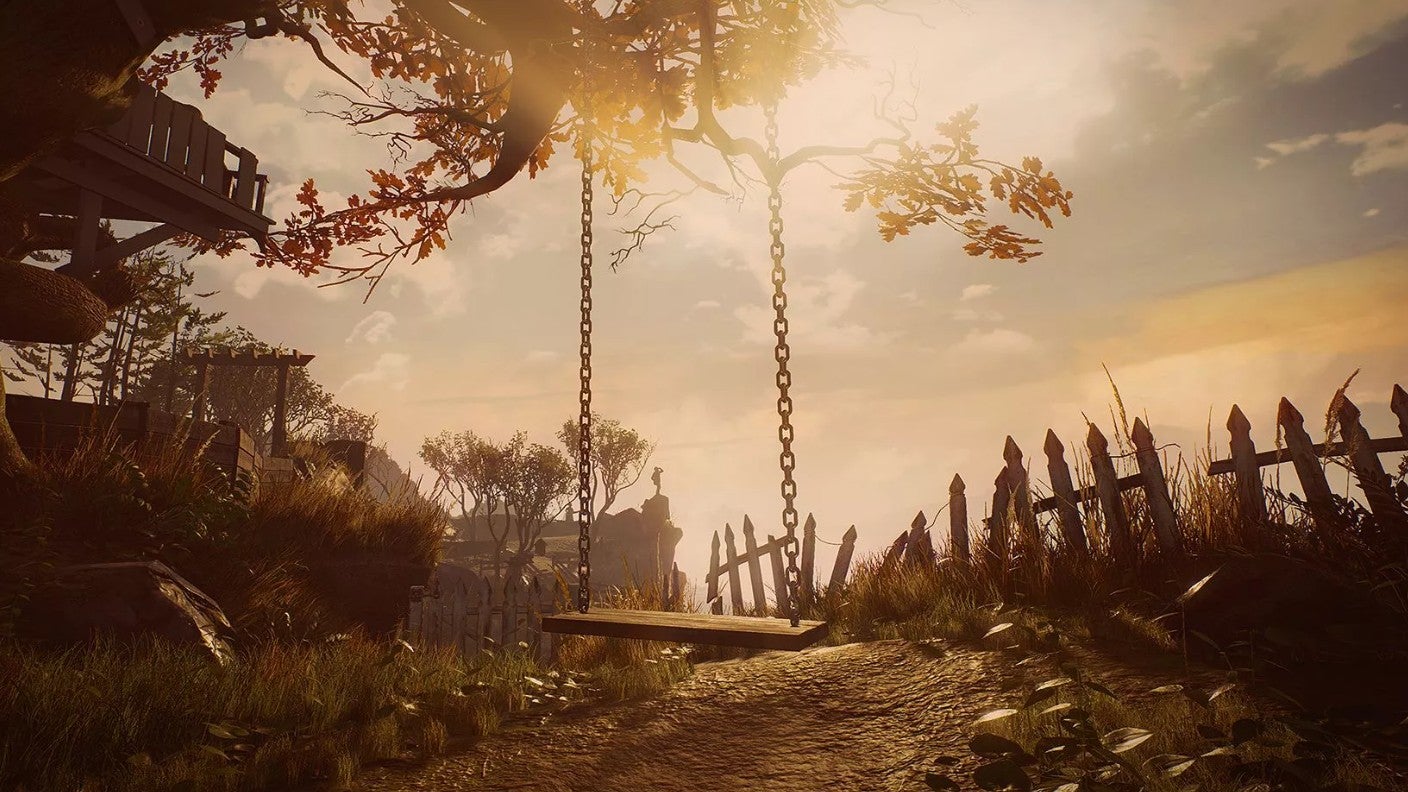 Last night, a free upgrade for What Remains of Edith Finch was officially confirmed during Annapurna's recent showcase. This was following rumours the game would be getting Xbox Series X/S and PS5 versions earlier this month.
However, if you are one of the many who got their hands on the game when it was included as part of PlayStation Plus, there's bad news. The new upgrade is only available to those who actually purchased the game, rather than getting it via Sony's subscription service.
This has been checked and verified by Eurogamer.