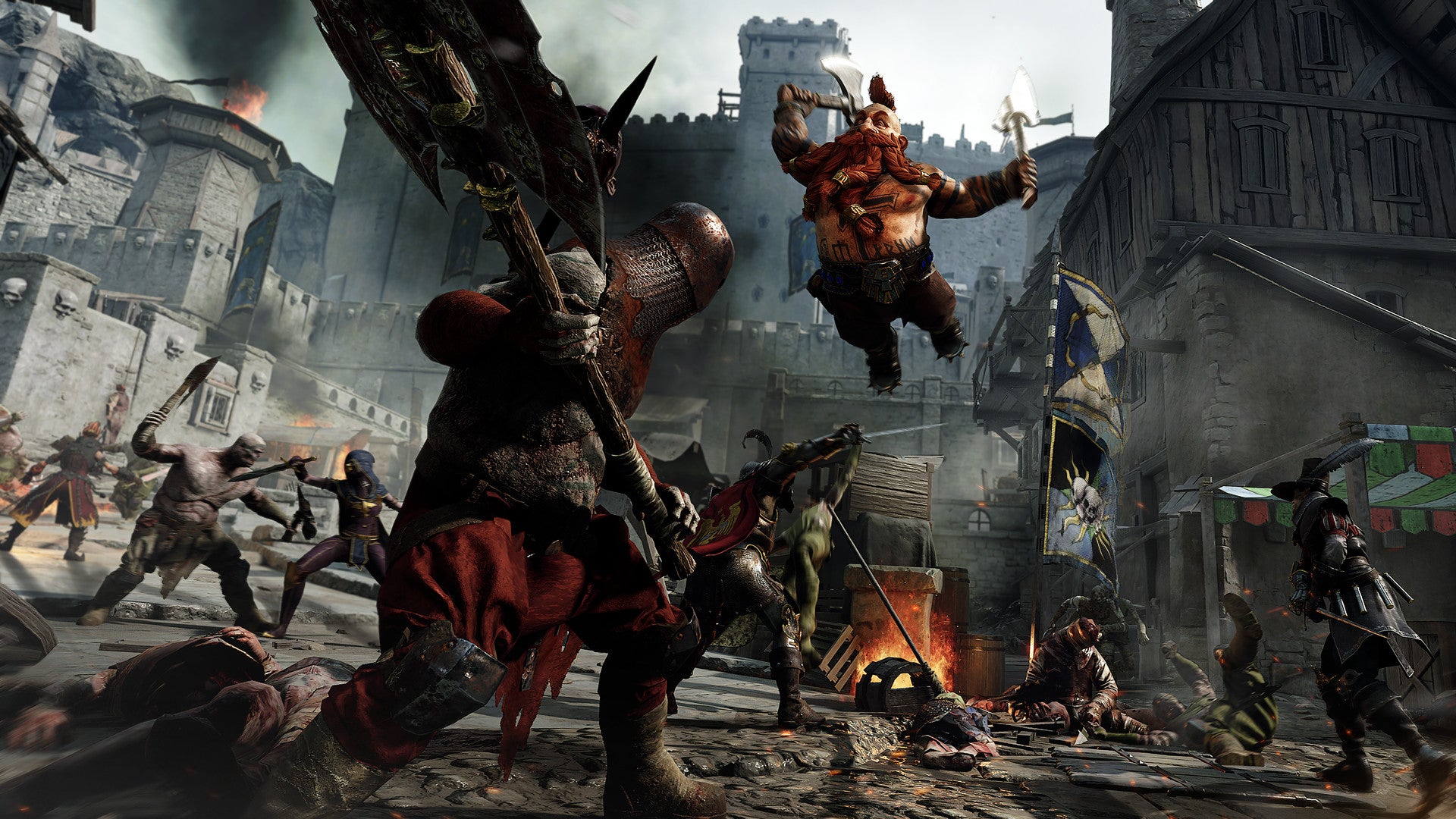 Perhaps you missed out on the ridiculously good Warhammer: Vermintide bundle from Humble last month.
This current deal won't net you quite as much content, but it's definitely a lot cheaper.
Developer Fatshark is giving away Warhammer: Vermintide 2 on Steam. This isn't just a free-to-play weekend, it's free to keep!