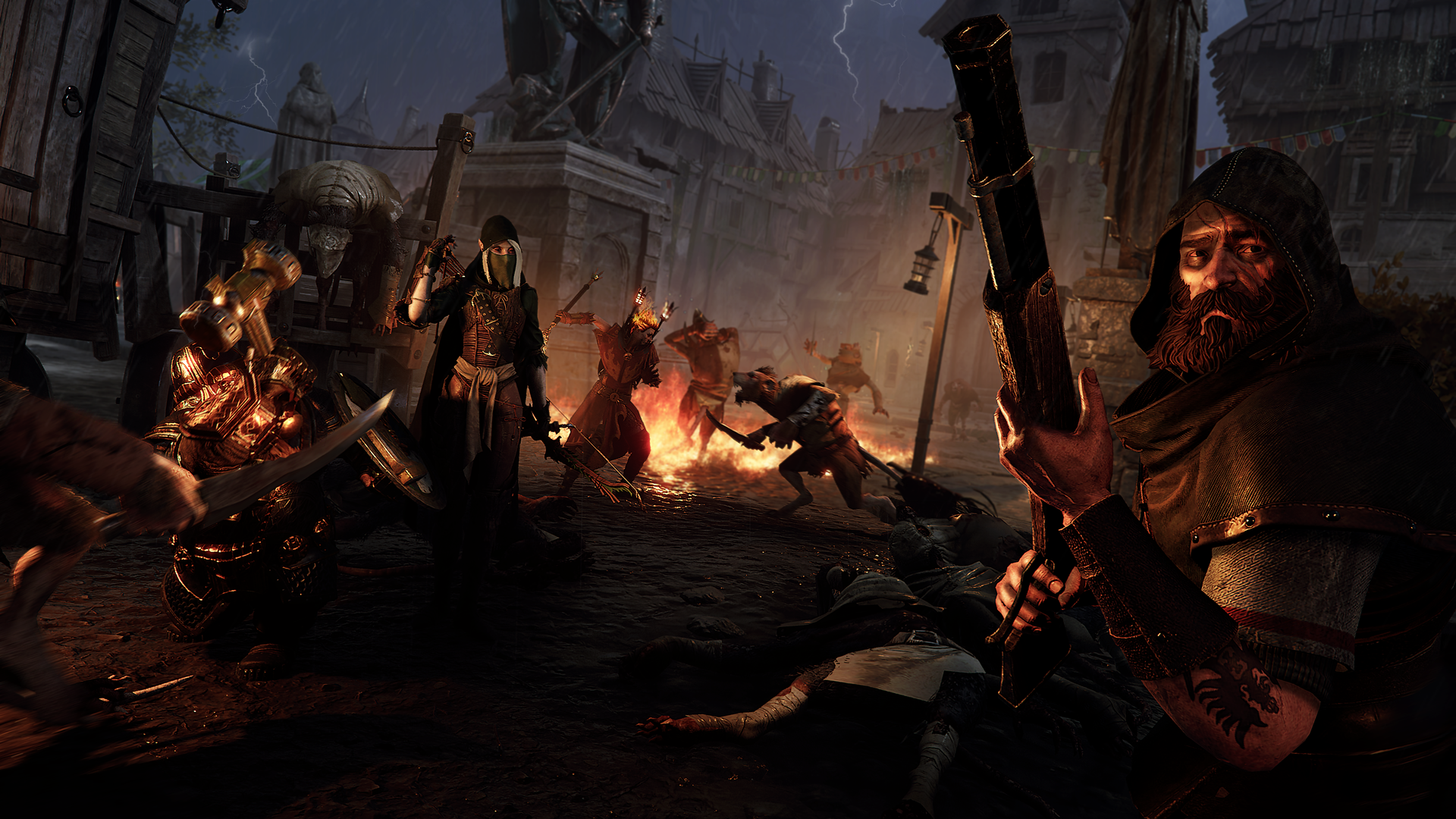 If you've been sitting on the fence regarding Fatshark's Warhammer: Vermintide 2, hop off the fence and go grab it off Steam – because it's free.
Now through November 7, you can download and keep the rather popular game for the rest of your days.
Since its release in 2018, the game has been updated frequently and received several free content additions. The popular Chaos Wastes expansion alone features a larger gameplay area than the original game.