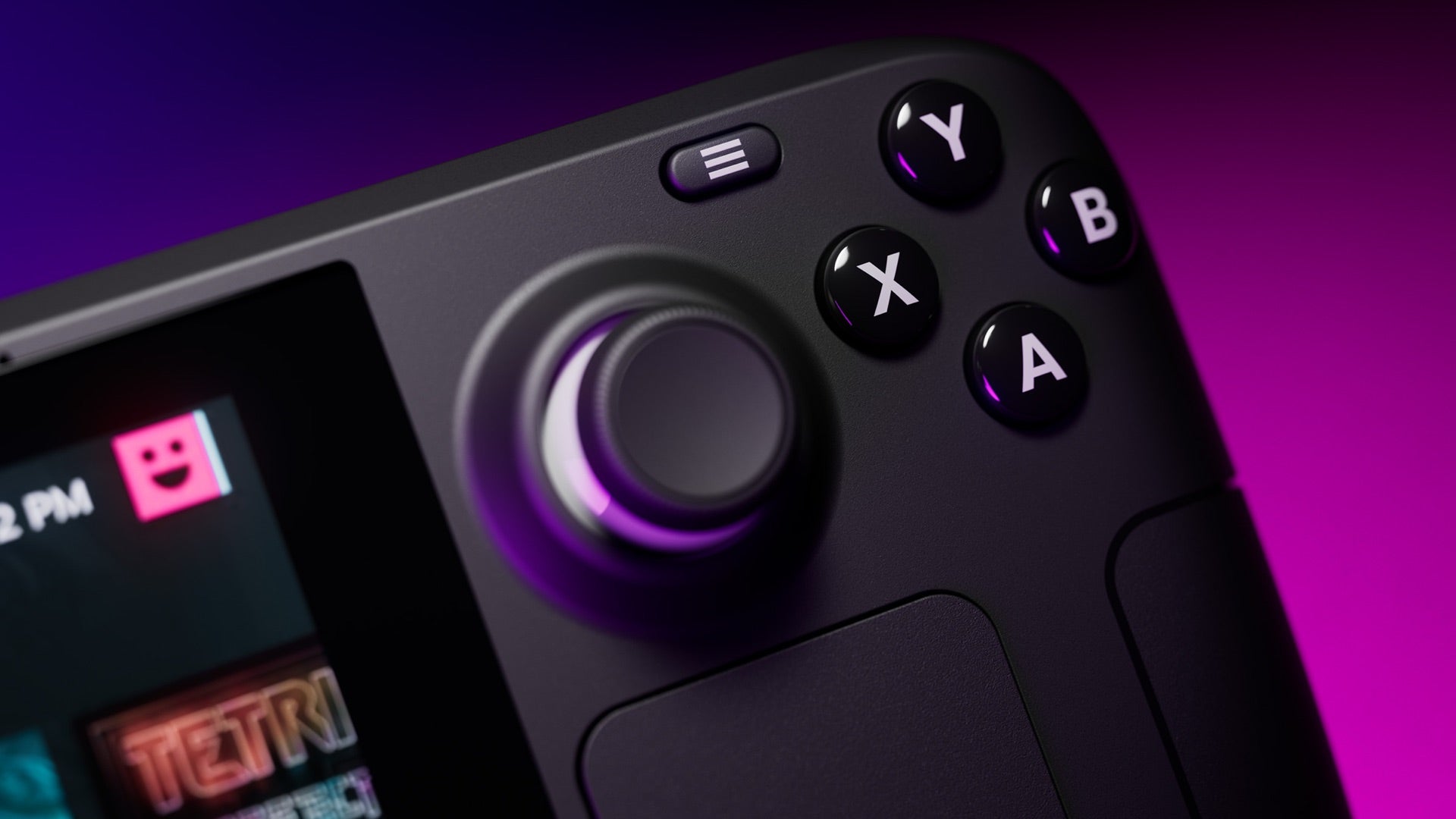 Following Valve's pledge to more than double its Steam Deck shipments back in June, the company has announced that improvements to its supply chain mean it'll now be able to fulfil all current reservations for the handheld gaming PC "by the end of the year".
Steam Deck has, of course, been in massive demand since its unveiling last July, with wait times for reservations rapidly stretching into this year. Unfortunately, supply chain issues forced Valve to delay initial shipments from the end of 2021 into this year, with further rollouts perhaps not as rapid as Valve would have liked.
We've had plenty of updates since then – Valve said it would be ramping up production into "the hundreds of thousands" in March, while June saw it announce shipments would more than double in the coming months – and the latest brings great news for those that already have Steam Deck reservations.