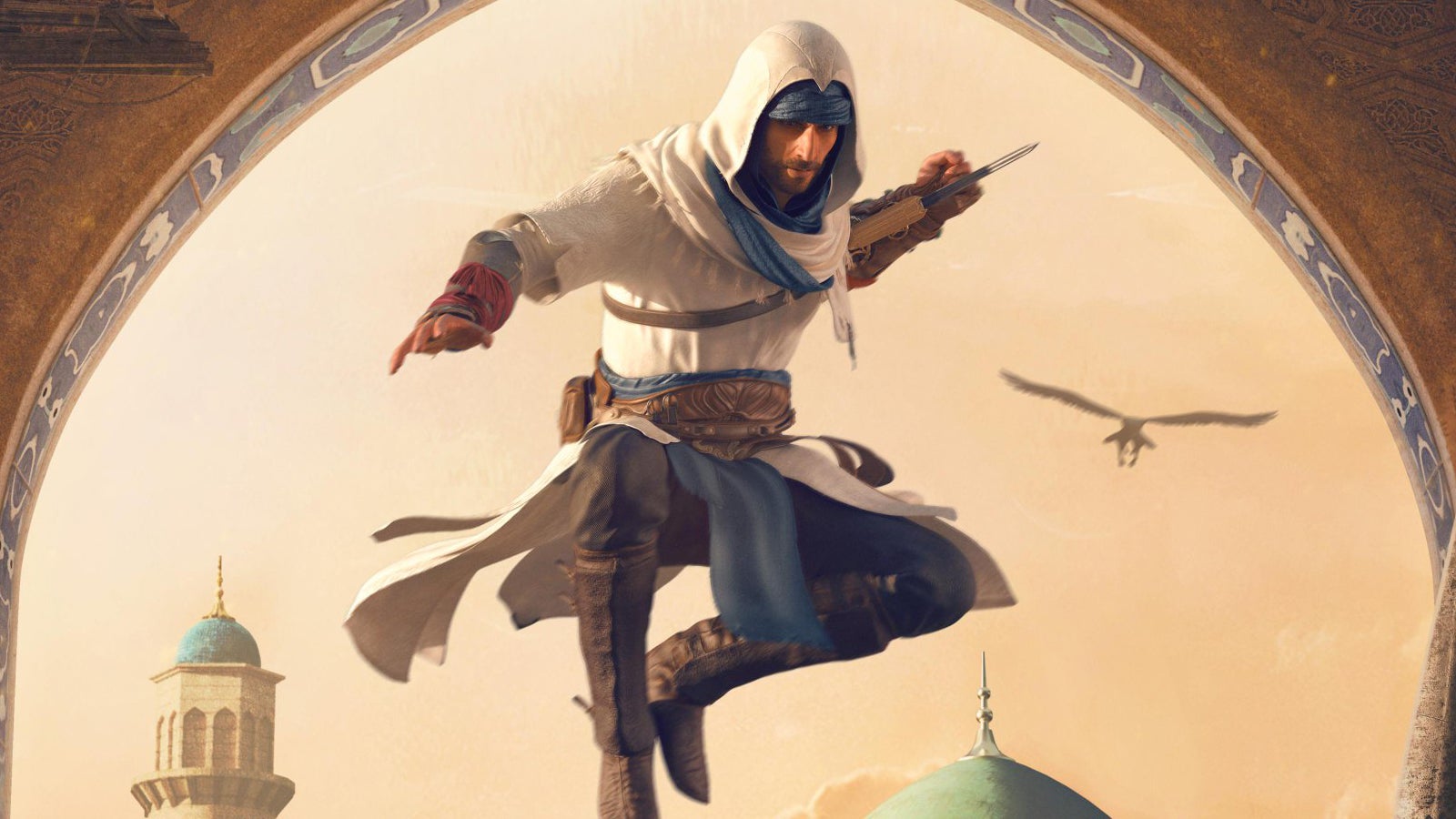 Ubisoft has reassured fans concerned over listings for Assassin's Creed Mirage which stated it would include "Real Gambling", as part of "Adults Only" and "18+" ratings for the title.
At the time of writing, a US Xbox store listing still warns that Mirage contains "Intense Violence, Blood and Gore, Sexual Themes, Partial Nudity, Real Gambling", and lists it as having received the rare Adults Only 18+ label from the ESRB, the US' ratings board.
A UK listing similarly mentions "Real Gambling", alongside "Extreme Violence", and lists it with a PEGI 18+ rating.