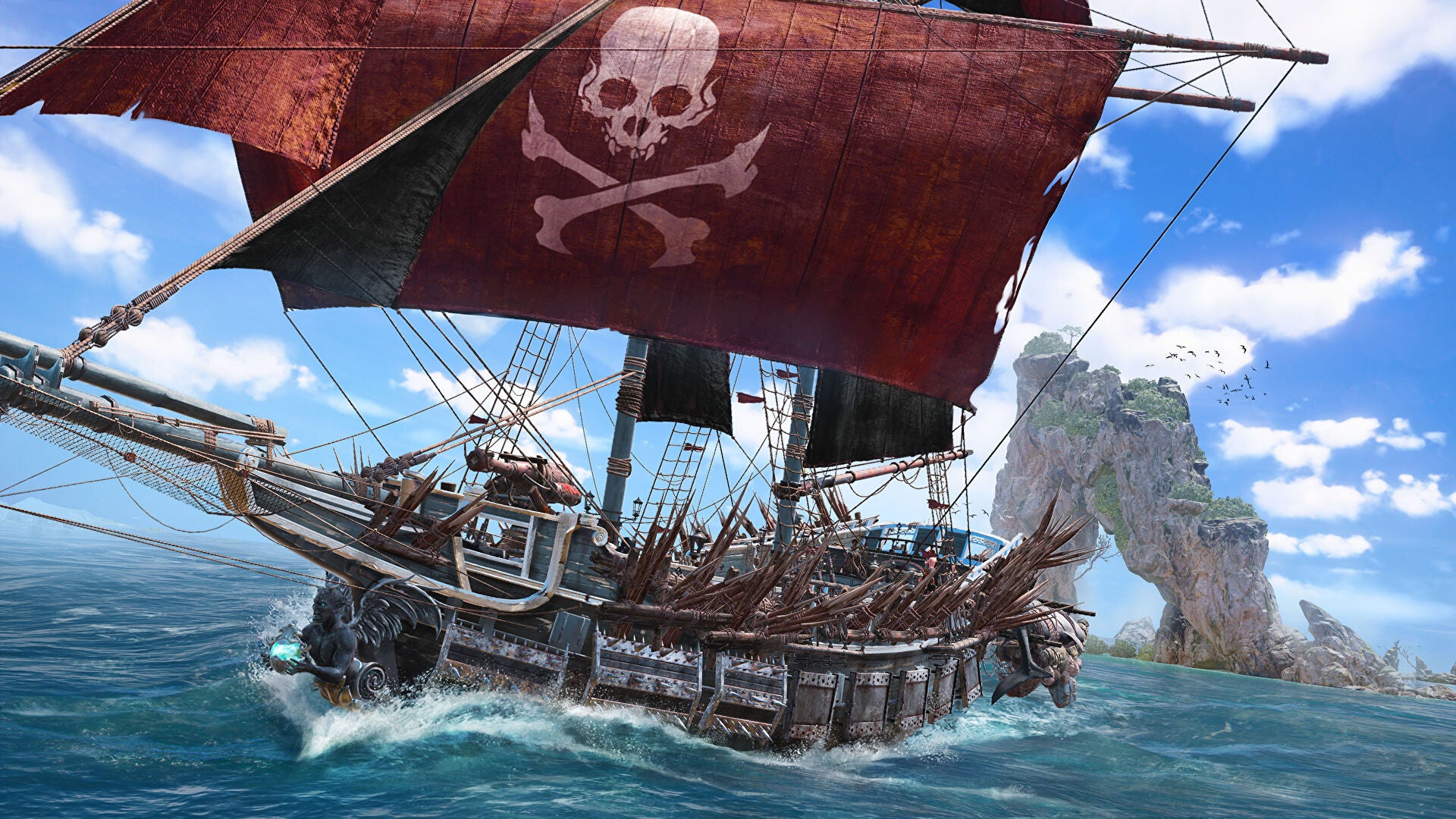 New comments by Ubisoft boss Yves Guillemot suggest the publisher will be adopting the increasingly industry standard $70 USD price point for its "big AAA" titles in the future.
It's a price point that's already been adopted by many publishers – including the likes of Sony, Take-Two, Activision Blizzard, and Gearbox – on PlayStation 5 and Xbox Series X/S, but Ubisoft, for its part, insisted it had "not made any decision yet" when asked about bumping its prices up during an investor call last year.
However, it seemed like the publisher might finally have made its mind up when, back in July, it announced its upcoming pirate adventure Skull and Bones would cost $70/£70 on PS5 and Xbox Series X/S – and now CEO Guillemot has indicated this will be the norm going forward.