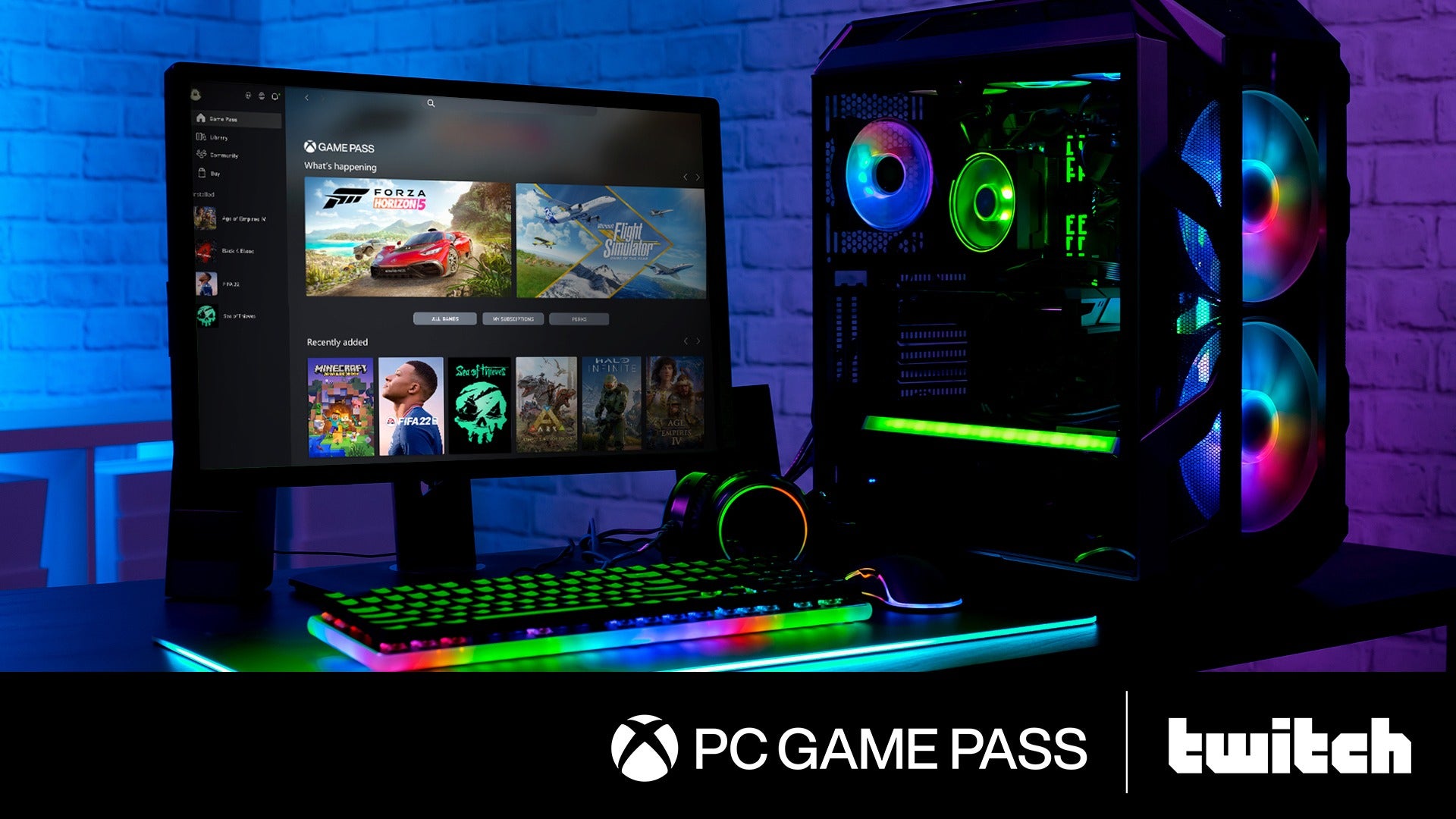 Twitch is collaborating with Xbox to offer PC Game Pass trial access with subscriptions to your favourite streamers.
From 4th – 11th November, three months of PC Game Pass will be available when you purchase two new Twitch subs (or gift subs).
This is only valid for new Game Pass members.