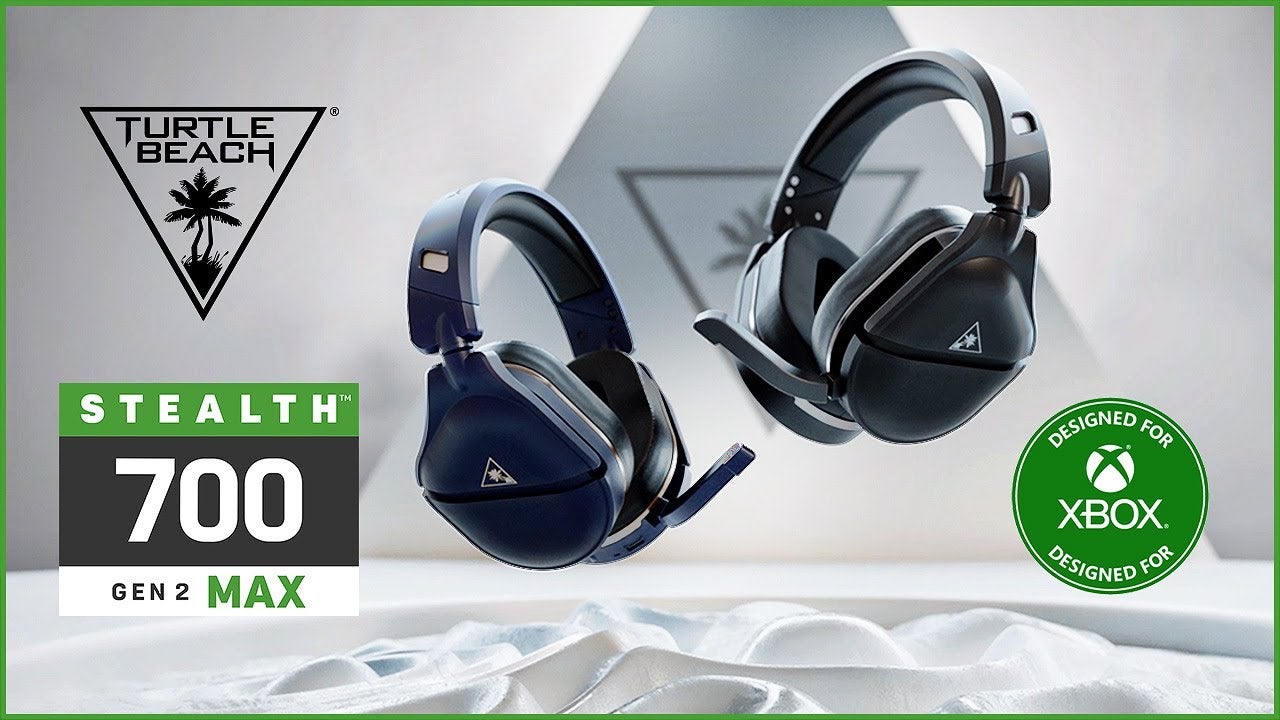 The Turtle Beach Stealth 700 Gen 2 Max has a rather cumbersome name, but a lot of that comes from this headset's pedigree, an upgrade to a second-generation wireless headset that's one of the best in its class. It's more expensive, but also outright better – and it's one of my favorite gaming headsets on the market right now.
In terms of its core feature set, this new Max model is largely similar to the original Stealth 700 Gen 2. It builds on several years and other models of Turtle Beach headset, and as a result it's pretty damn sharp in all the metrics that matter.
It's comfortable and can be worn for hours, for instance. It feels about as sturdy as a lightweight, wireless headset can be, and seems built to withstand the standard-issue wear and tear that'll come from putting it on, hurriedly ripping it off, and tossing it to one side of the sofa – though I obviously wouldn't exactly want to sit on it.