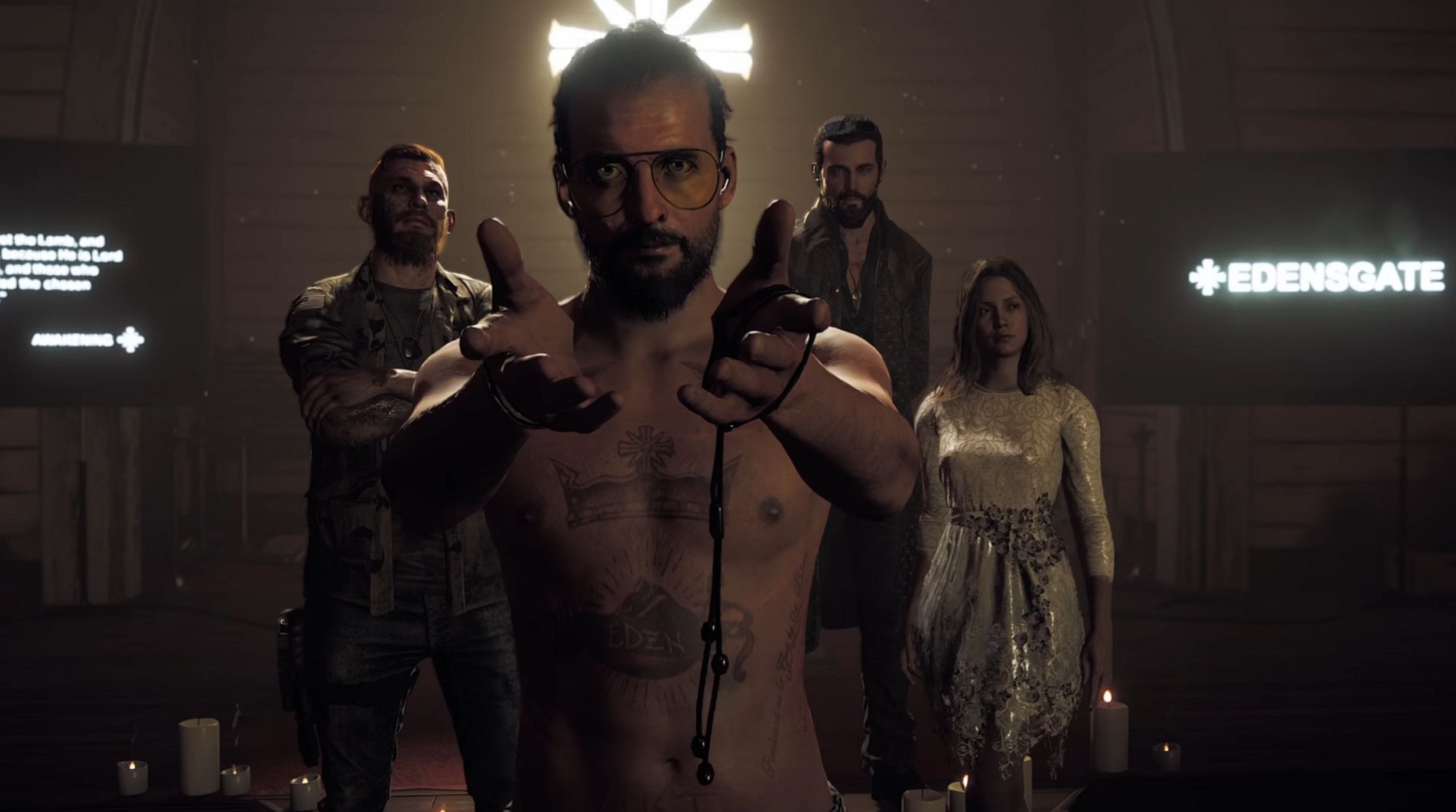 Microsoft has announced the next round of games coming to Xbox Game Pass and PC Game Pass in June.
Landing today are Shadowrun Trilogy for cloud and console and Total War: Three Kingdoms for PC.
The Shadowrun Trilogy includes three tactical RPG titles that take place in a dystopian cyberpunk future where magic has re-awakened and has brought creatures of high fantasy back to life. Initially created as a tabletop RPG over 30 years ago, the trilogy is a cult classic.