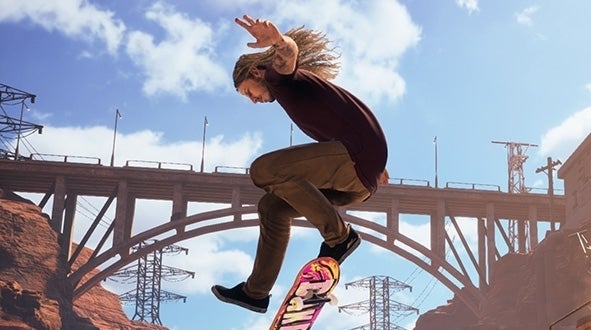 Legendary skater Tony Hawk has revealed there were plans to follow up the well-received Tony Hawk's Pro Skater 1+2 remake with a similar launch for a Tony Hawk's Pro Skater 3+4.
However, these plans were scuppered when Activision merged developer Vicarious Visions into Blizzard – a move which saw the studio re-named to Blizzard Albany and re-emerge as a support studio for the Diablo franchise and other Blizzard titles.
Hawk spoke of the now-scrapped plans in detail for the first time last night, while a guest on a fan Twitch livestream.