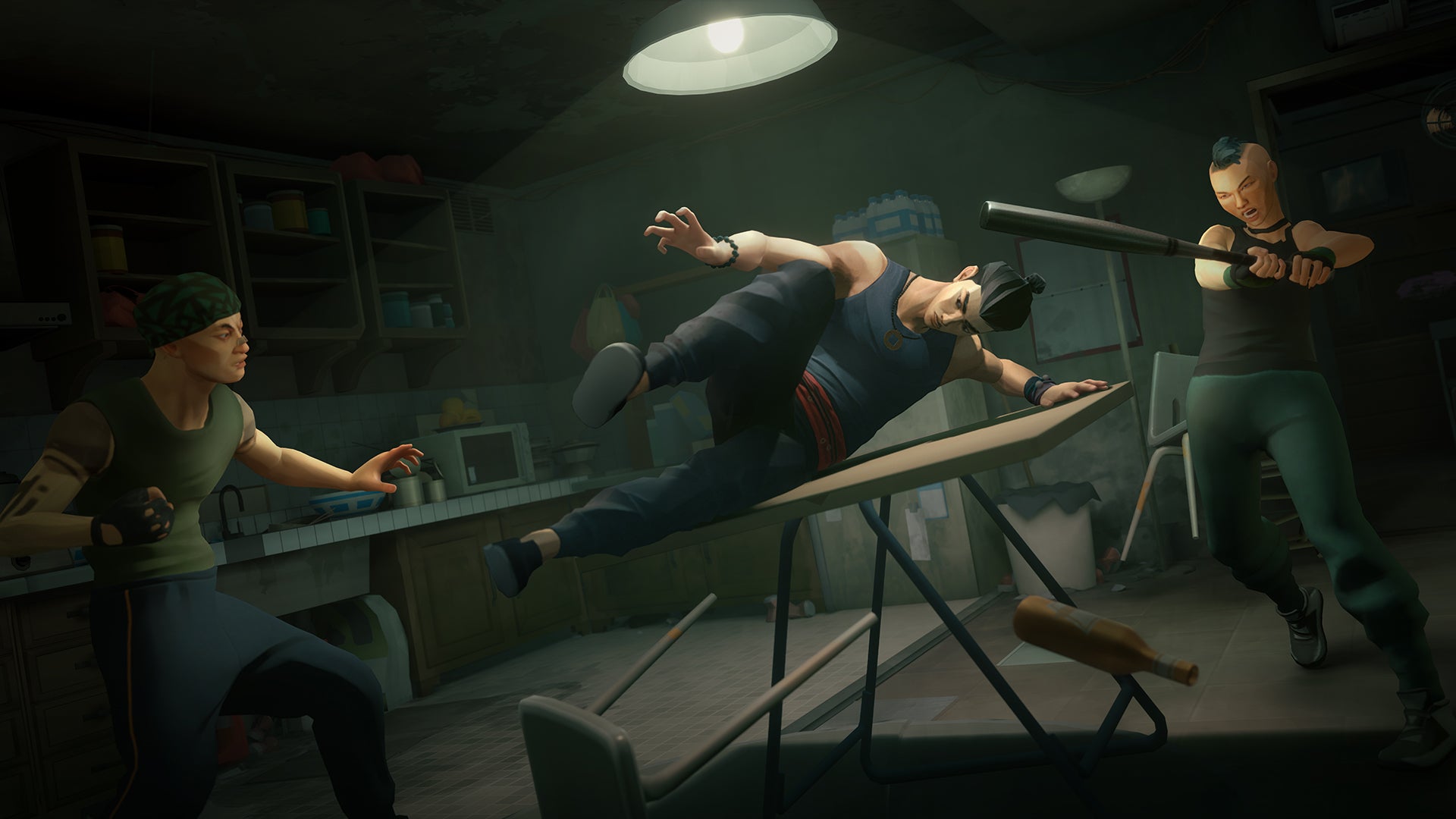 Sifu already lets you live out your kung-fu fantasy as a 3D beat-em-up. But what if motion controls could really bring that alive?
Streamer Rudeism, known for his weird and wonderful controllers and challenge run streams, has created a motion controller for Sifu as his latest project and streamed the results over the weekend.
How does it work? He wears two gloves that have motion sensors and a stick in each hand for movement. Simply punching the air is enough for light attacks, with other motions used for heavy attacks and parries, and then picking up items and other interactions are done by clicking in the sticks.