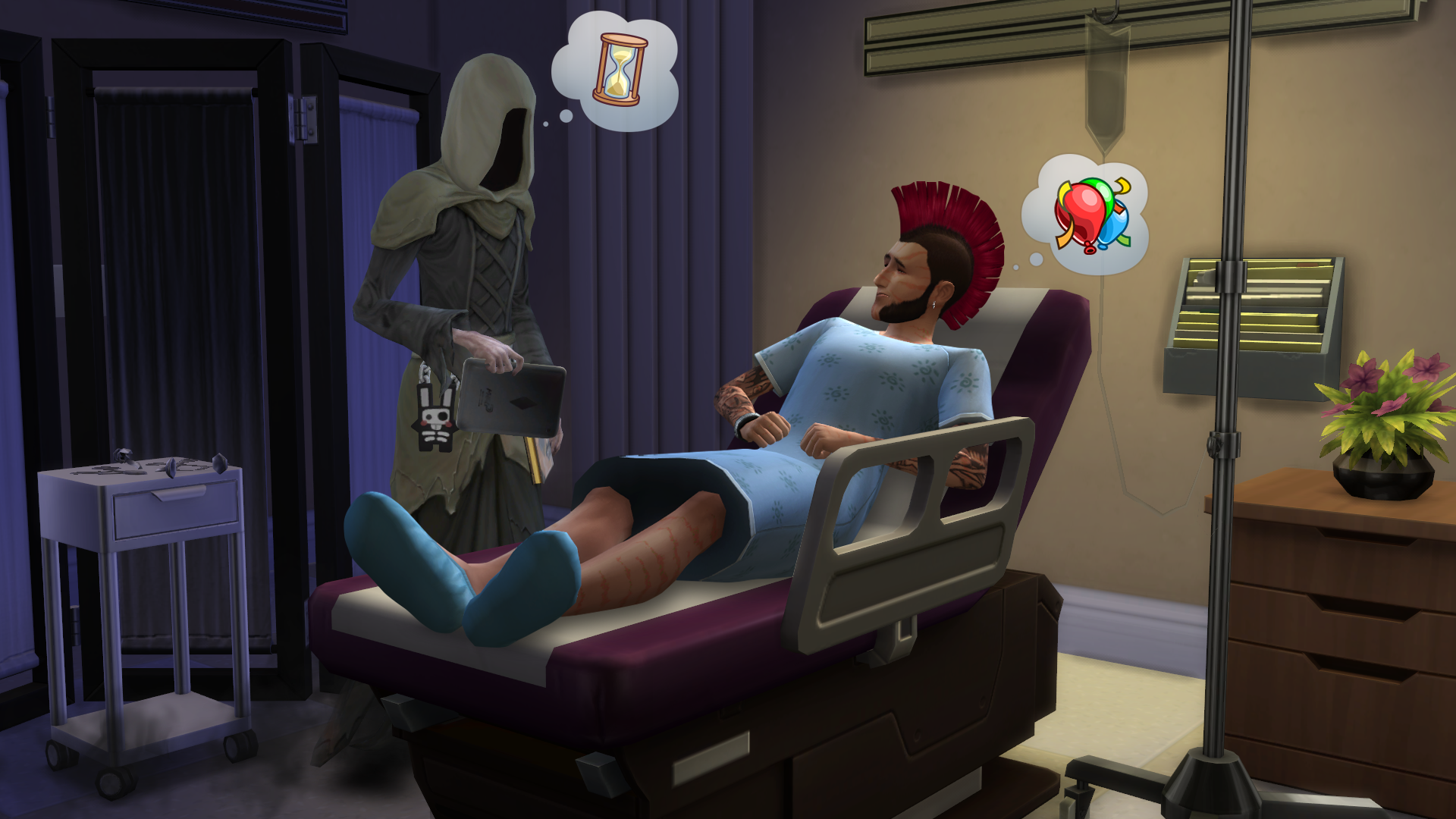 Following yesterday's free update to The Sims 4, which will now allow players to choose the sexual orientation of their sims, a rather troublesome bug has emerged. The bug appears to be aging players' characters at an alarming rate.
If, like me, you can't stand to look after toddlers in The Sims 4, this isn't terrible news. However, the bug is not just affecting toddlers. Simply put, no sim is safe.
First reported by PCGamer, it appears that this bug is causing sims to grow from toddlers to seniors in just a matter of minutes. The Sims Community website, however, has reported that the issue is primarily affecting those who are using 'short' and 'long' life spans in the game.