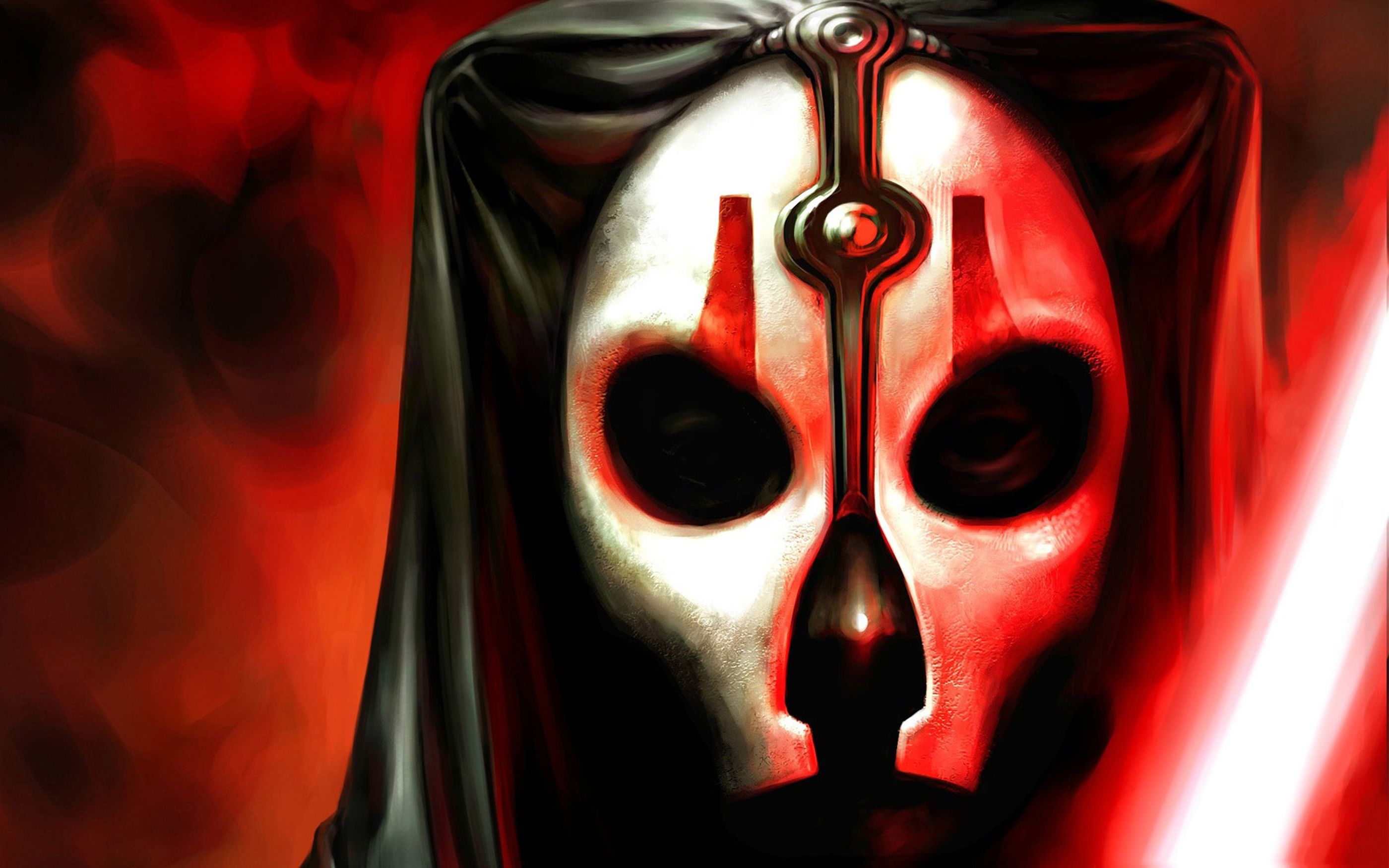 If you are playing Star Wars: Knights of the Old Republic 2: The Sith Lords on Switch, you should be aware of a game-breaking bug that will stop you from finishing the game.
News of the bug was brought to everyone's attention by Twitter user Daniel Moore, who contacted Aspyr Media regarding the issue [thanks, IGN].
According to Aspyr, it is currently investigating workarounds for the issue but there isn't an ETA at present. An upcoming patch will address the issue, said the company.