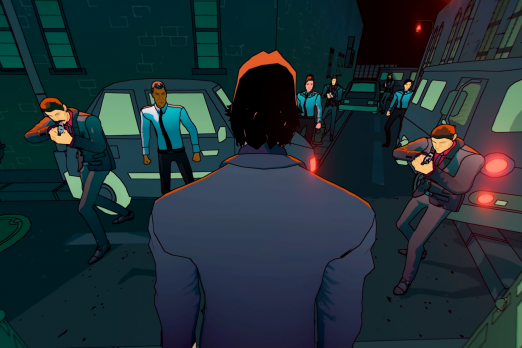 It looks like a big budget game adaptation of the John Wick movie franchise is on the way.
As spotted by Indiewire, Lionsgate's CEO recently addressed investors and confirmed that the team was "fielding proposals" about a "AAA" John Wick game to expand the multimillion dollar series beyond Hollywood movies.
Although no concrete details were shared, Jon Feltheimer said that Lionsgate "believe there is a big AAA game to be made out of John Wick" but didn't "want to say anything more" right now.