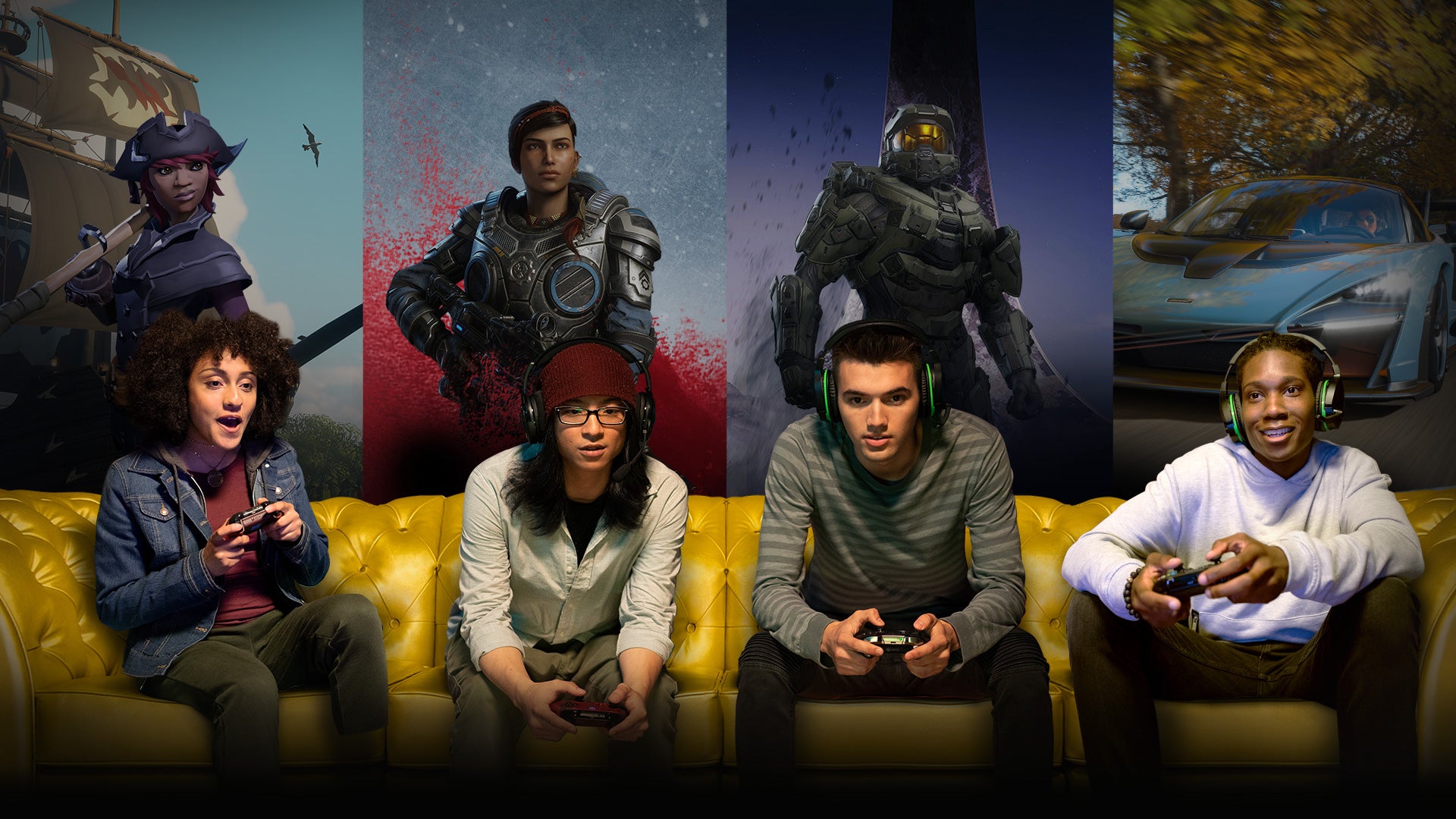 Average playtime aggregator HowLongToBeat has been added into the Xbox app on PC.
As reported by Eurogamer, if you log on to the Xbox app on PC you'll notice that there's now a section titled HowLongToBeat which shows you how long the main story, main story and extras, completing the game fully, and all styles of play averages are. The main purpose of HowLongToBeat is literally to tell you how long it will take you to beat a game, which can be useful if you're quite particular about how you plan your time.
Of course, games listed on there aren't guaranteed to be the length of time listed, because it's all based on user data. On the main site it will tell you the average, median, rushed, and leisurely times for each category, which will generally be a better indicator of how long you personally will take to complete a game.