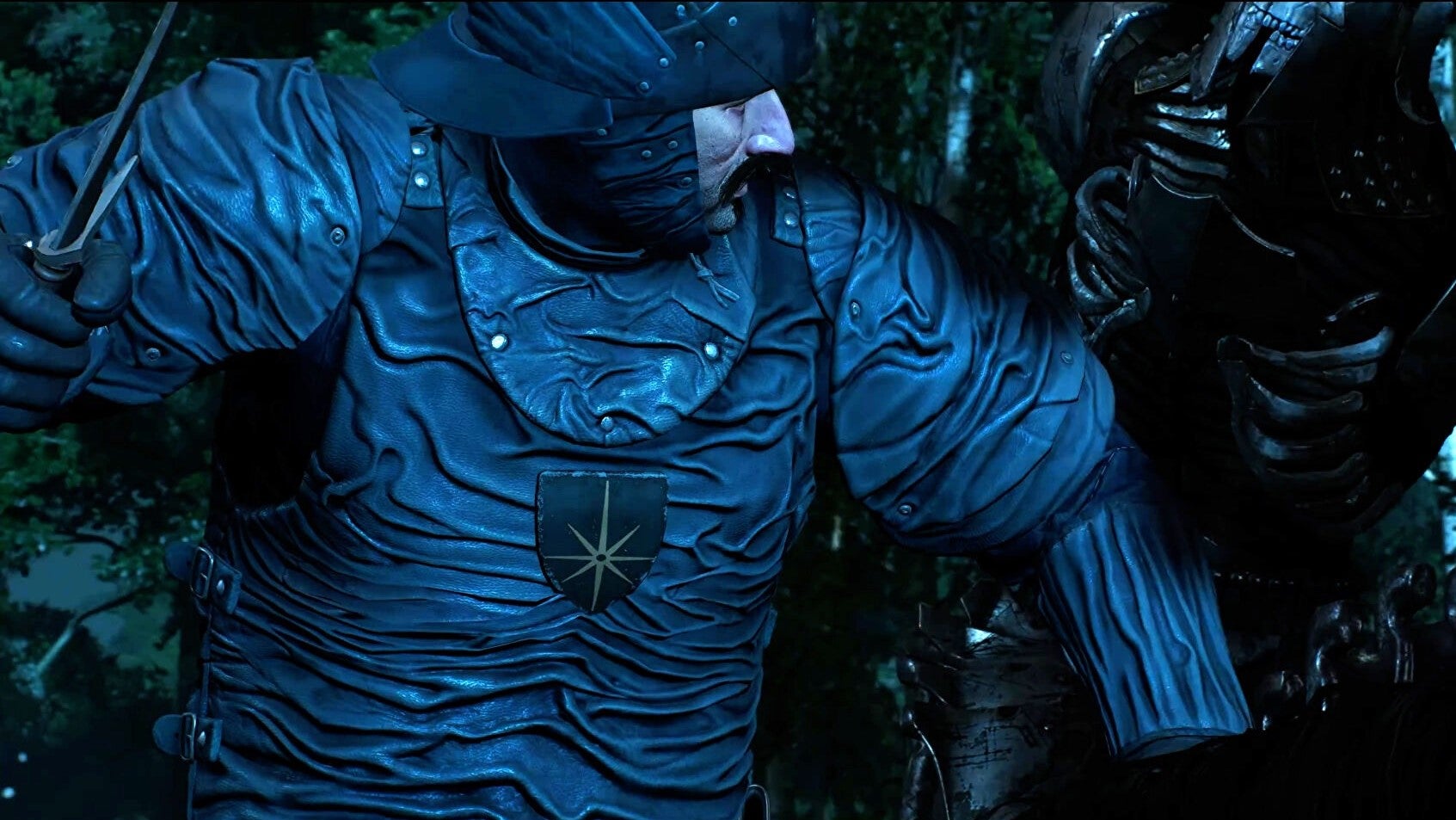 The wrinkly, disgusting Nilfgaard armour from The Witcher Netflix show is coming to The Witcher 3, as part of the next gen upgrade. This is available for Xbox Series X/S, PS5, and PC on December 15.
For those who aren't aware, the Kingdom of Nilfgaard was memed to oblivion when their strange and visually off putting armour in the TV show. As part of this major update, free for all pre-existing owners of The Witcher 3, several Netflix show themed cosmetics and missions are coming to the game.
The update also comes with overhauled performance, visual upgrades, a photo mode, and general bug fixes and optimisation for newer hardware. In addition, a series of fan-favourite mods that have proved popular among the community are being added.