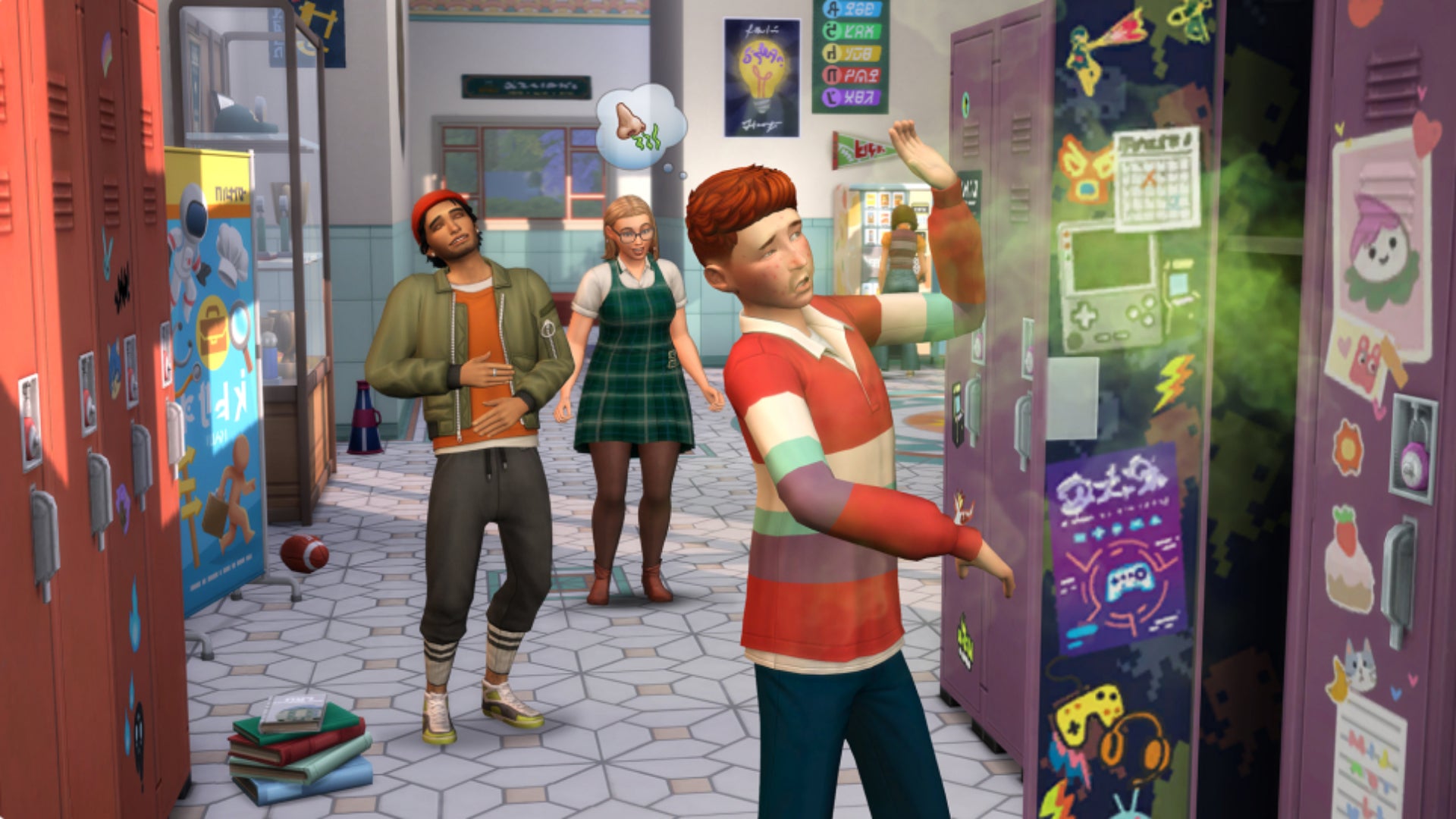 If you have spent any amount of time with The Sims 4, or even appreciating one of the communities many content creators, you'll know that the simulation title can be chaotic. Half the charm of The Sims 4 is undoubtedly wedding the weirdest of couples and ultimately finding unique ways to kill them off, but the latest bugs to plague players have taken this to an unprecedented level of strange.
Following last weeks' free update to The Sims 4, which now allows players to choose the sexual orientation of their sims, a couple of unusual bugs emerged as a result.
The first of the bugs to emerge saw sims rapidly aging in a matter of minutes. For those who hate to look after toddlers, this wasn't a terrible thing, but seeing entire families turn into seniors was frustrating for many.