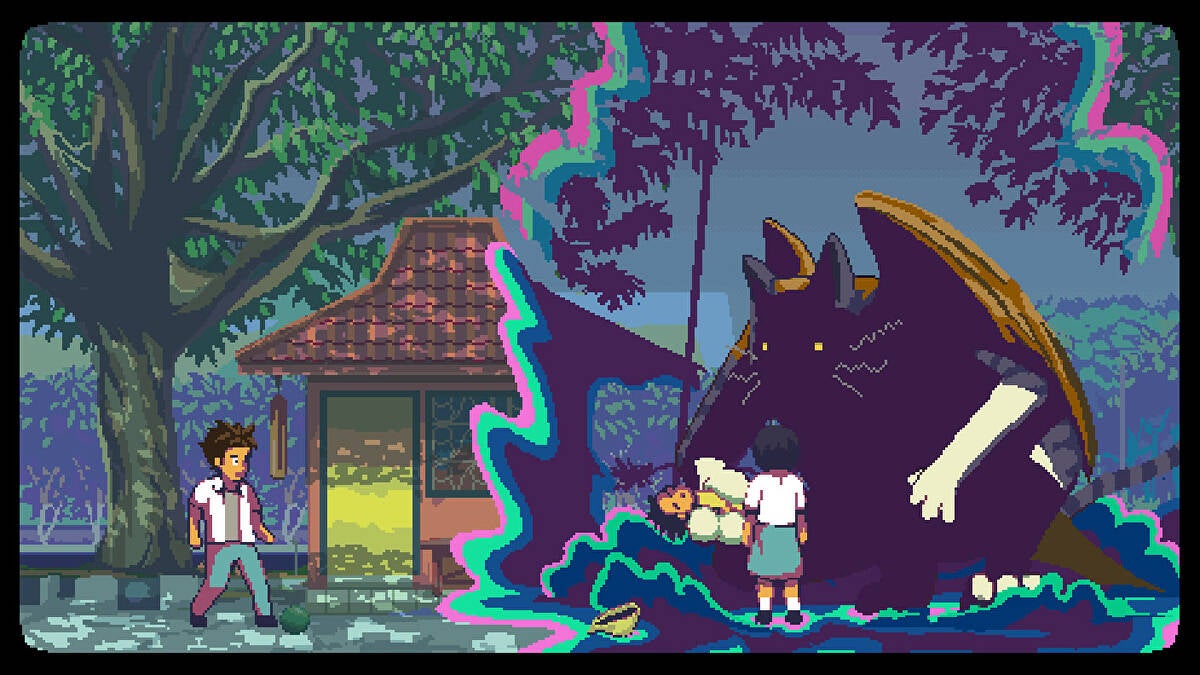 In late August, Indonesian developer Toge Productions announced plans to tear up a contract with UK indie publisher PQube. The team behind A Space for the Unbound, the game PQube had signed to publish, claimed it had learned several things that left them feeling "manipulated and exploited". One of these was the existence of a diversity grant, which the studio claimed was "intentionally withheld" and used as "leverage for [PQube's] own commercial gain".
PQube responded to Eurogamer: "We have honoured all obligations of our publishing agreement and have supported Toge Productions at every stage of product development throughout their delays and difficulties. This support has included offering significant further funding, over and above grant funding to support development, porting and marketing."
The publisher then alleged "Toge Productions have sought for some time to unilaterally enforce unreasonable revised terms to our agreement and it is disappointing that, as a result of not achieving that and despite PQube's significant efforts to accommodate this, they have sought to deal with the matter in this way".