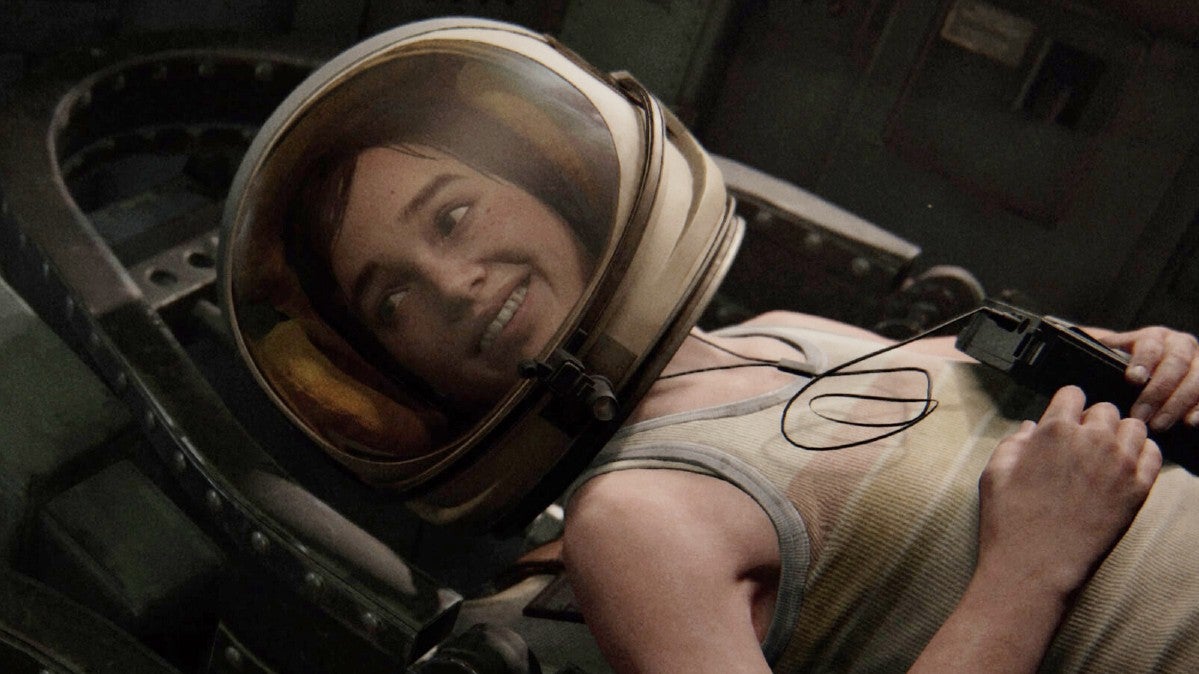 One intrepid The Last of Us Part 2 player has gone above and beyond to answer the questions that, let's be honest, we all still have even two years after its release.
Spoiler warning: The Last of Us Part 2 plot and ending details follow.
Questions like, can you save Joel from death? Can you kill Abby in Santa Barbara What happens if Abby jumps out of the car before being ambushed by the Scars? Basically, can you manipulate The Last of Us Part 2 to get a happier or different ending? These are things I need to know.