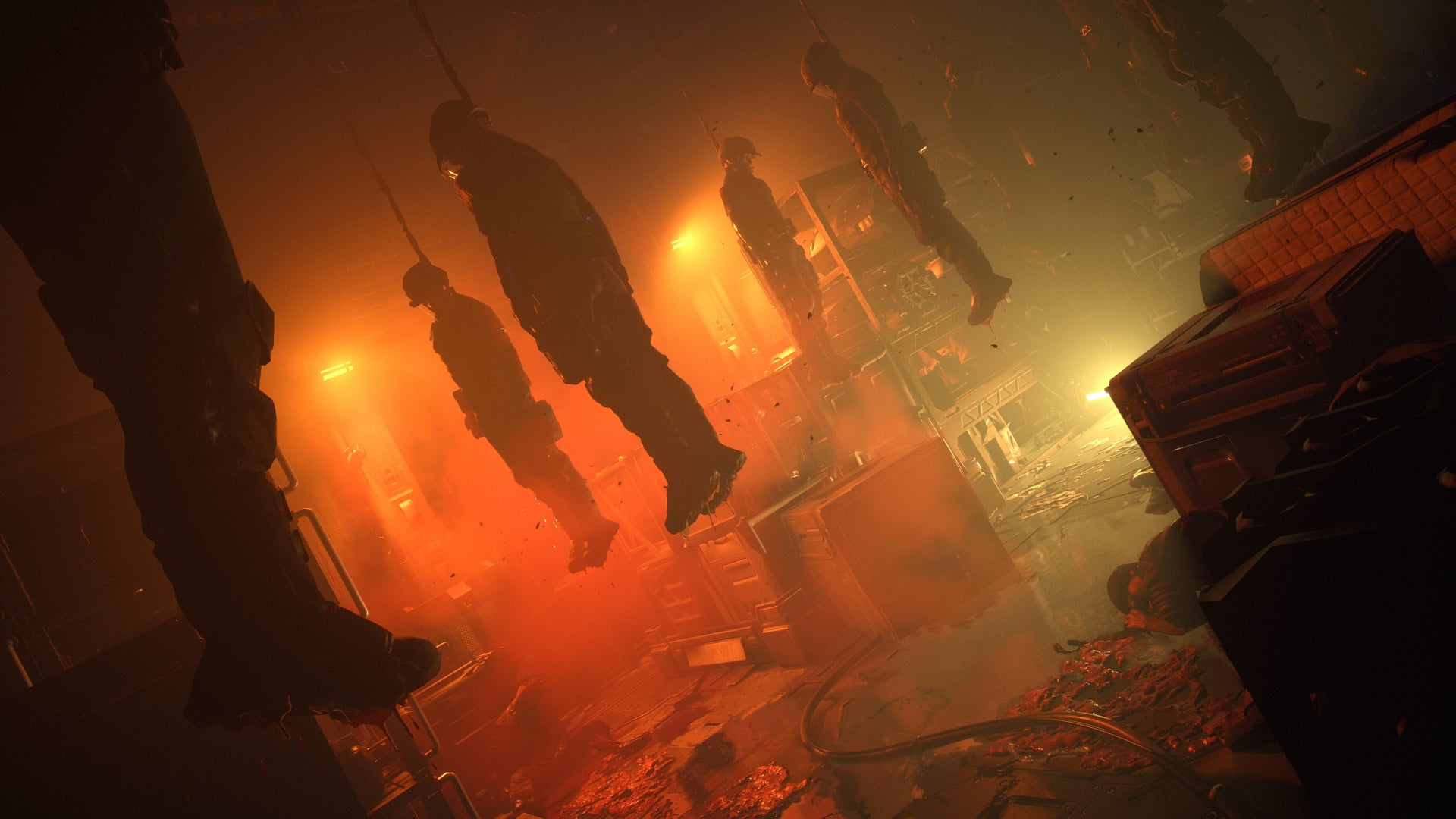 In an era where games are scrambling to find new and innovative ways to monetise themselves, the season pass reigns. So, it comes as little to no surprise that The Callisto Protocol is going to feature a season pass of its own.
First reported by the folk over at VGC, the information regarding the season pass was discovered after being added to The Callisto Protocol's Steam page.
The season pass will be available to all those who buy the Digital Deluxe version of the game, and will include story DLC, the Contagion Bundle, the Riot Bundle, and the Outer Way skin collection.