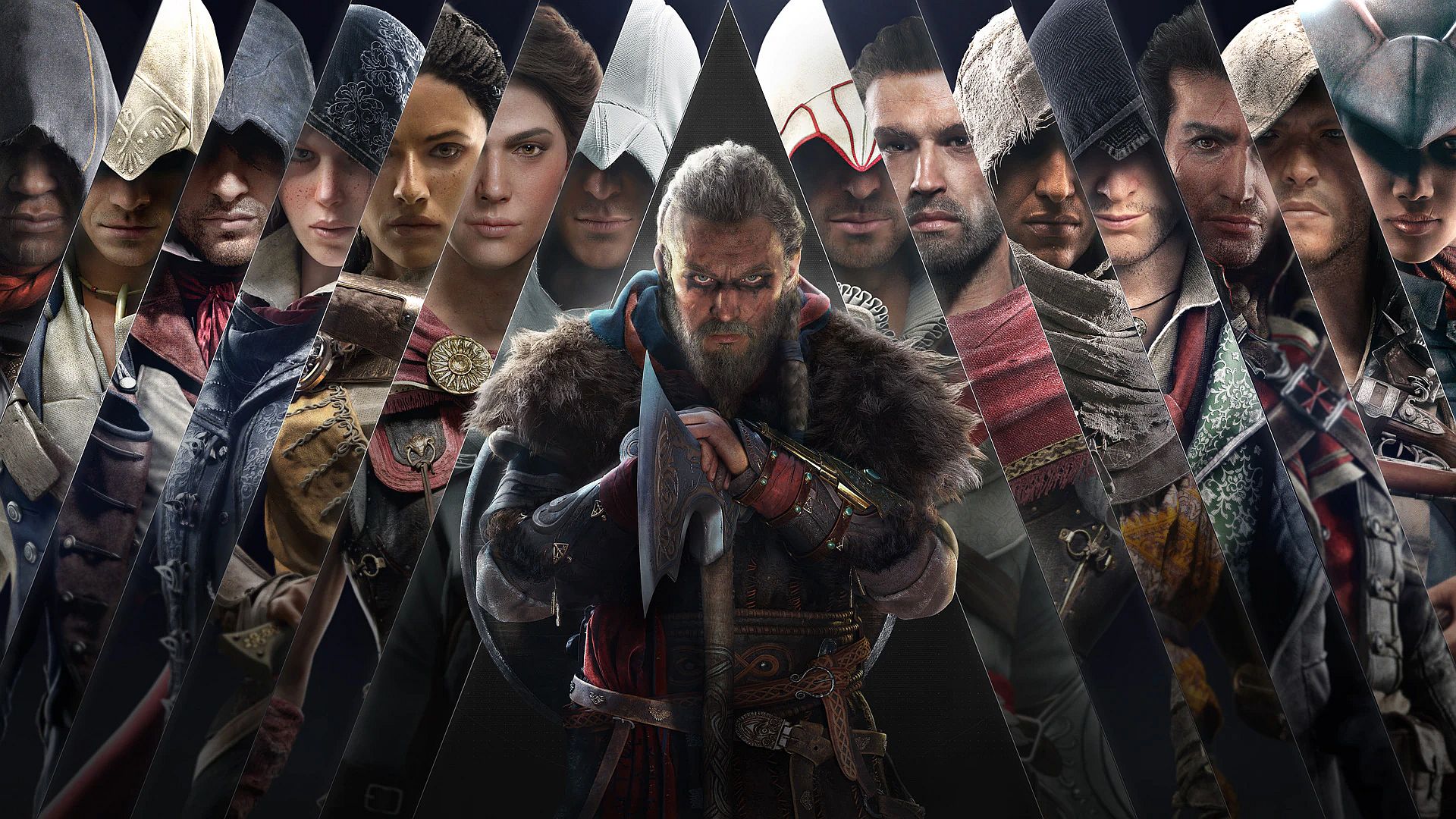 Chinese conglomerate Tencent has plans to acquire more shares in Ubisoft, according to sources familiar with the matter.
A reported by Reuters, the firm has expressed interest in increasing its stake in the game maker. Back in 2018, it acquired a 5% stake in Ubisoft, and as of press time, it's unclear how much more of a stake Tencent plans to purchase, but it wants to become the single largest shareholder.
Currently valued at $5.3 billion, the Guillemot family, who founded Ubisoft, owns 15.9% of company shares and 22.3% of the net voting shares. It's said Tencent could offer up to $101.84 per share to gain additional stakes – a premium of 127% to the stock's $44.81 average price over the past three months.