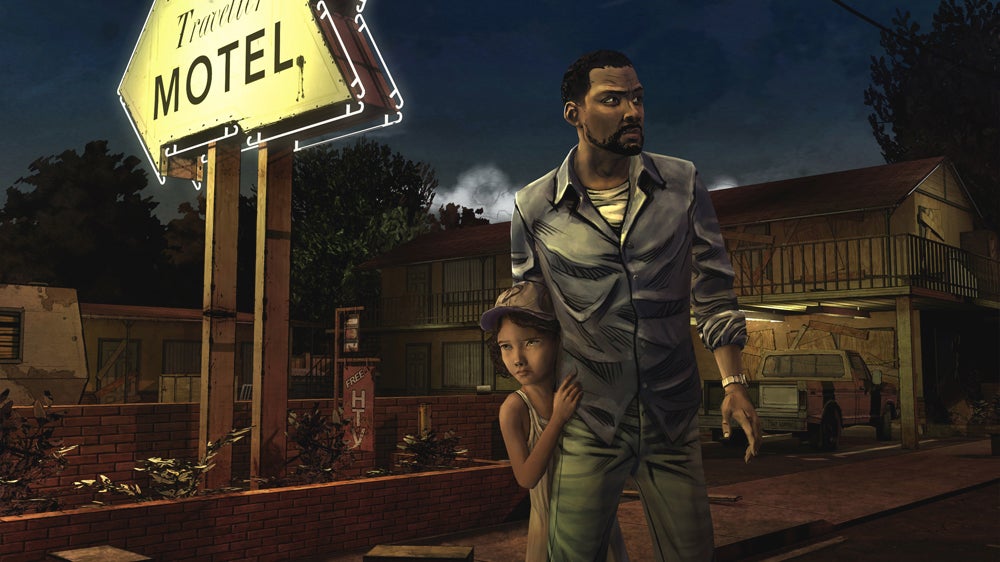 This weekend marked the tenth anniversary of Telltale Games' celebrated The Walking Dead series, and to mark the occasion, publisher Skybound Games has released a new mini-documentary bringing with it various behind-the-scenes treats, including early prototype footage, and even the revelation that Telltales' genre-defining adventure was at one point planned to be a Left 4 Dead spin-off.
Telltale Games' The Walking Dead first released on 24th April 2012, and, over the course of Season 1's five critically acclaimed episodes, would establish not only the template for pretty much every one of the studio's releases from that point onward – blending real-time events and persistent choices – but a host of other narrative-driven adventures too, most notably the work of Life is Strange developer Dontnod.
However, as revealed by The Walking Dead's season design and direction lead Jake Rodkin in the newly released mini-documentary, Telltale could have ended up with a very different zombie experience if it's original plans had come to pass, given the project started life as a pitch to do a narrative side-story within Valve's Left 4 Dead universe.