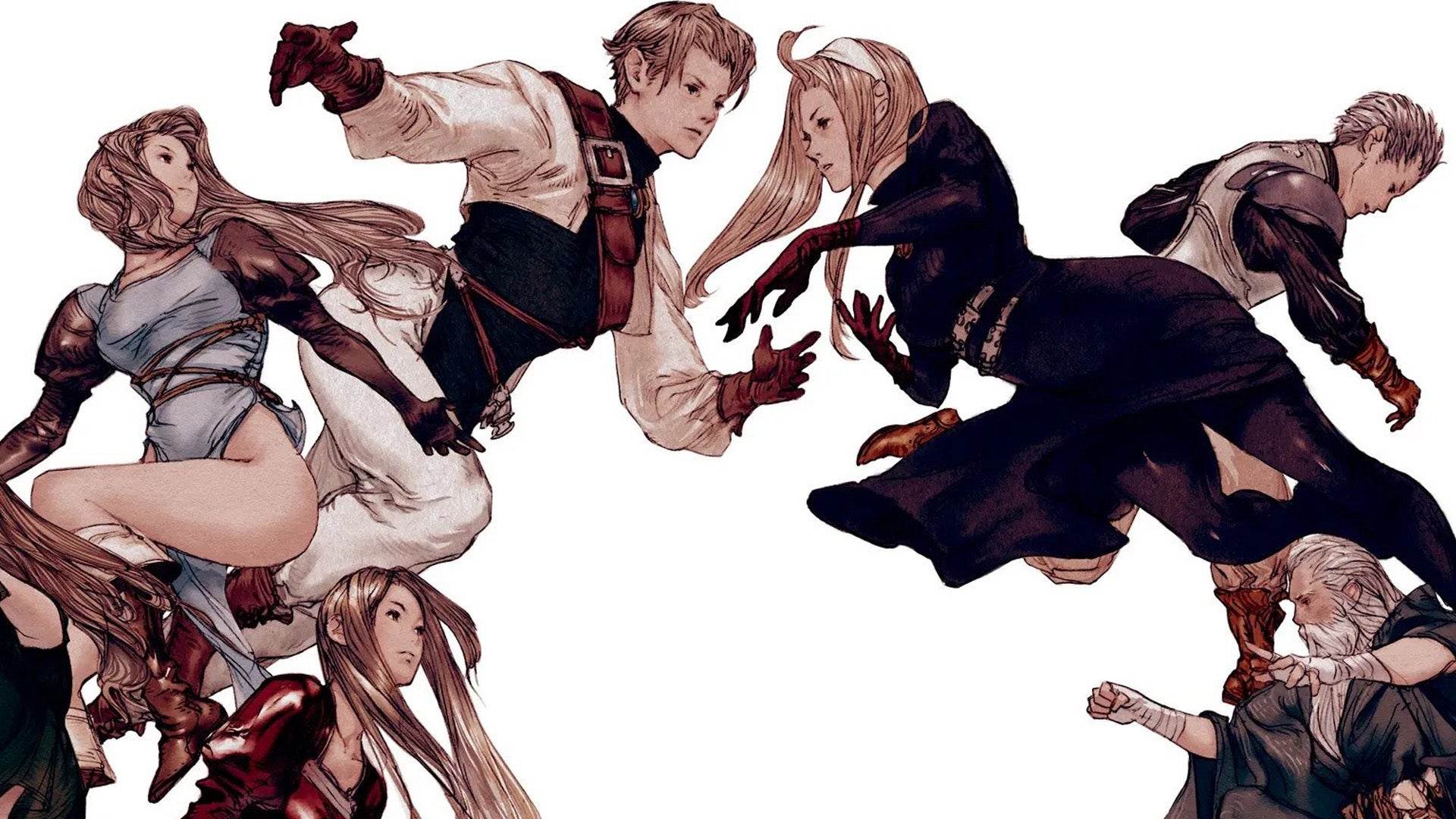 Tactics Ogre: Reborn, a remastered version of the remake of the original game, has had a number of details and screenshots leak online.
While this isn't the first leak for Tactics Ogre: Reborn, it is the most in depth one. As reported by Gematsu, details leaked through the PlayStation focused website PS Deals, which even potentially confirmed a release date of November 11. And the title will supposedly come to both PS4 and PS5 when it does launch, though other platforms haven't been ruled out yet.
"Based on the 2010 release, the game features improved graphics and sound, as well as updated game design, bringing to life a new Tactics Ogre that remains true to its roots," reads the description of the game.