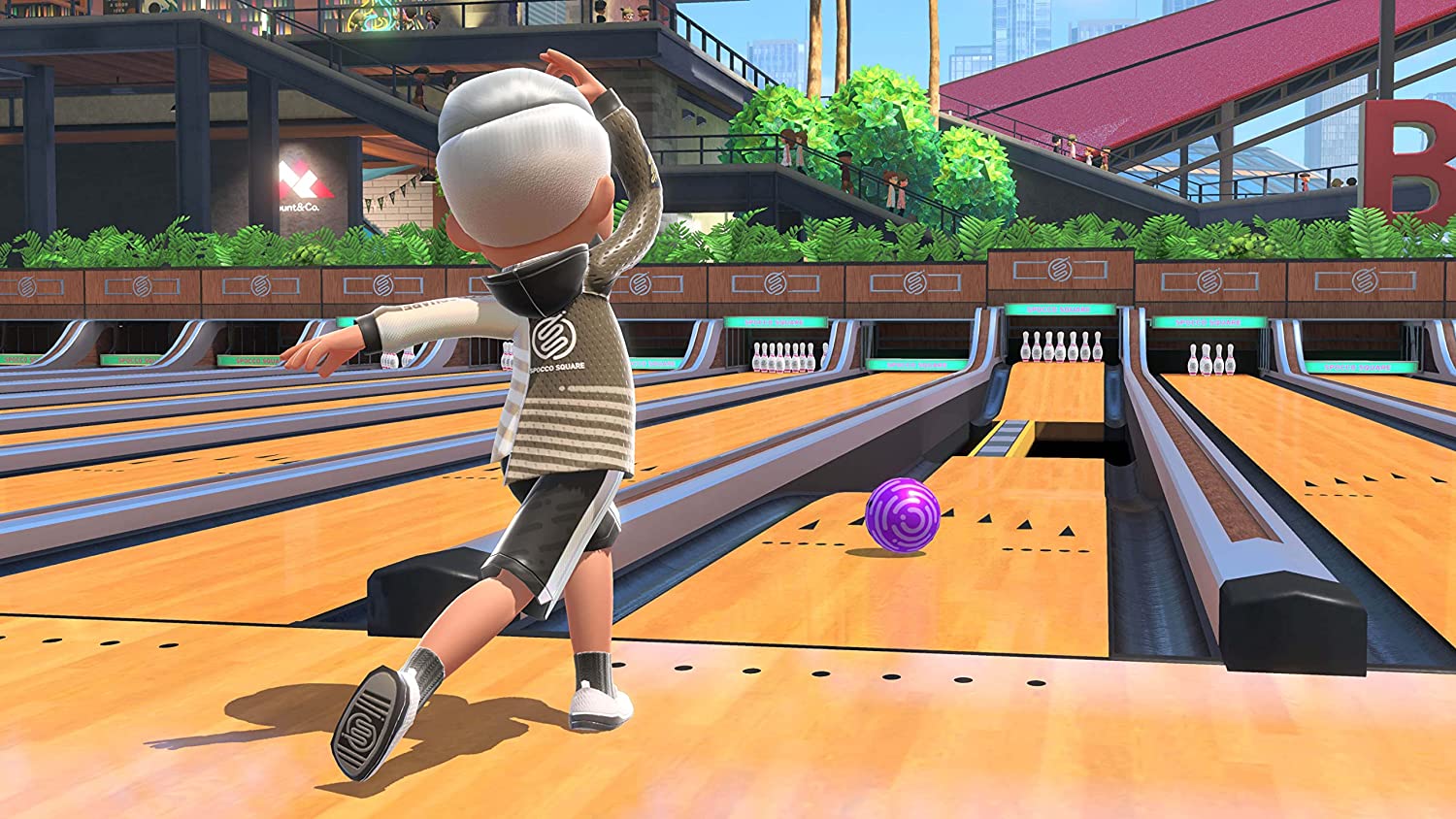 Nintendo has taken its Switch Sports servers offline – and suspended save data backups – while it investigates an issue causing crashes in the game's latest update.
Switch Sports' version 1.2.1 update launched earlier this week, aiming to further strengthen measures against what Nintendo called "disruptive behaviours" online, as well as pledging to suspend any online players violating its Community Guidelines. Punishable actions included "fraudulent behaviour such as save data manipulation."
Unfortunately, patch 1.2.1 also introduced a significant bug causing crashes – whether playing online or offline – during the pre-match loading screen.