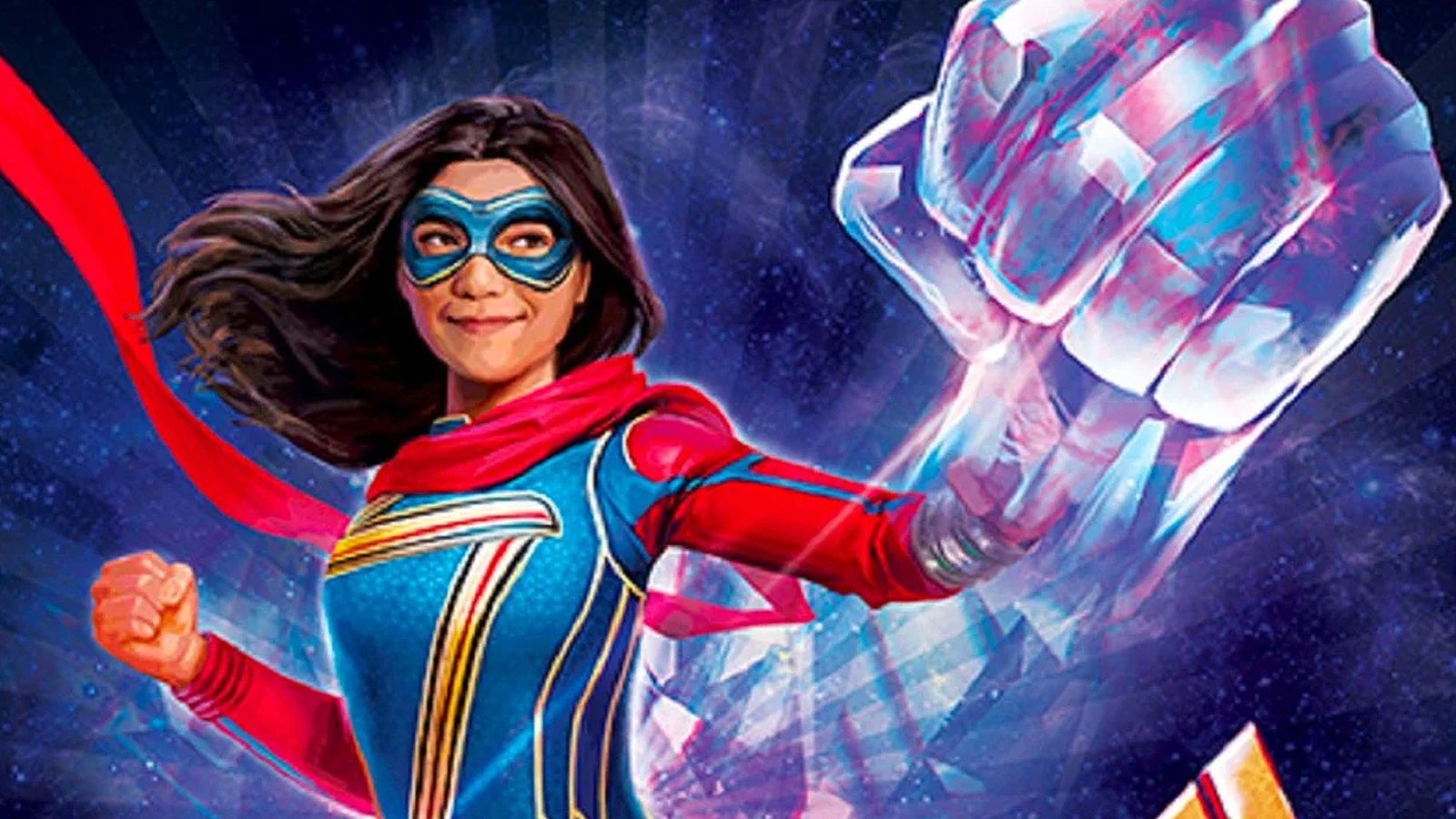 This week's enjoyable first episode of Ms Marvel included a neat gaming nod for Nintendo fans.
Dialogue between Kamala Khan and her high school friends revealed they play Super Smash Bros together – meaning Nintendo's all-star fighter is now Marvel Cinematic Universe canon.
Kamala herself seemed to be a fan of Smash, though her friend Nakia was less keen.