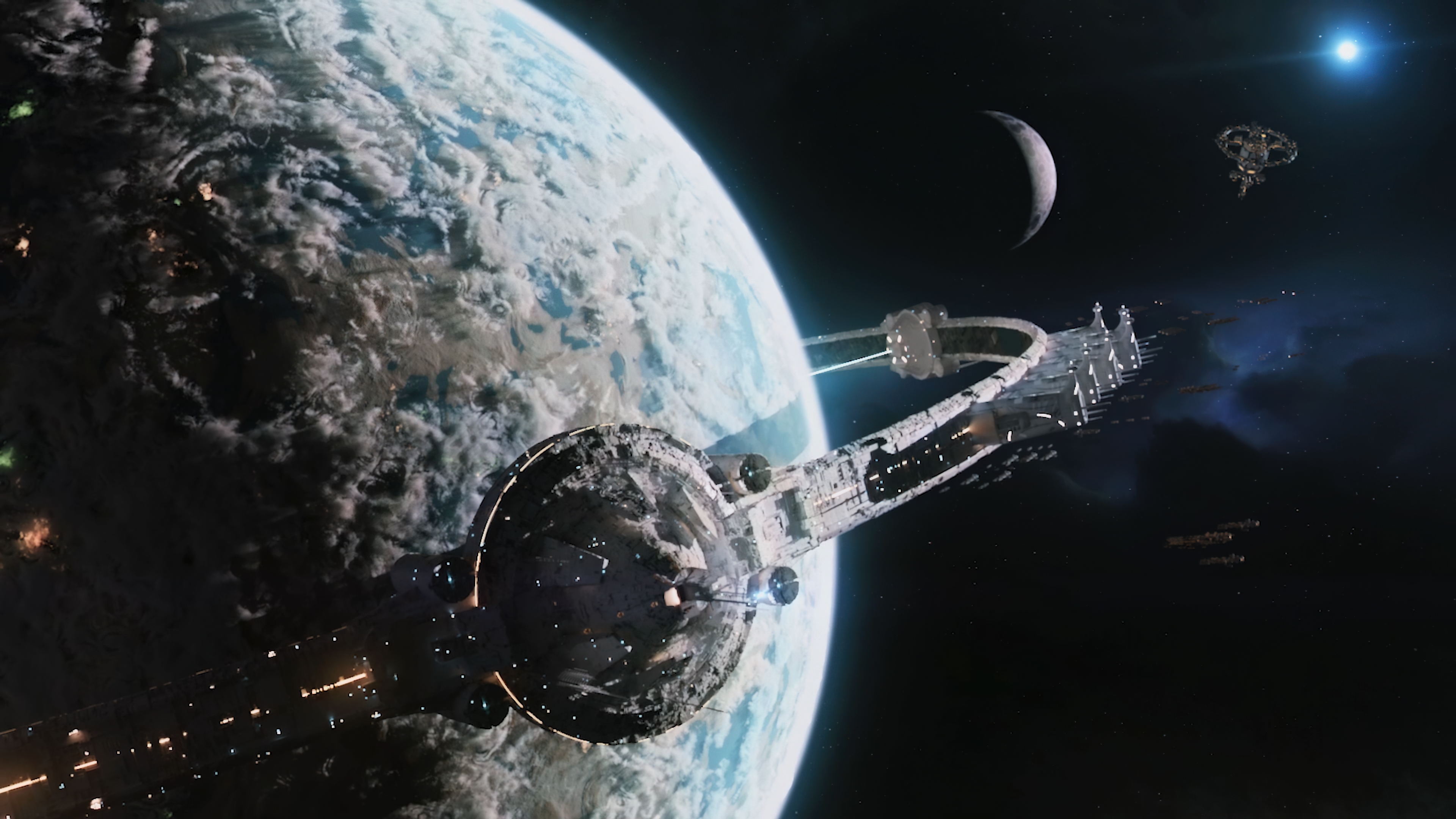 Sci-fi grand strategy game Stellaris' new Overlord expansion has been given a release date and will be making its way to PC on 12th May, arriving alongside a free update for all players.
Overlord is Stellaris' sixth major expansion (following on from Nemesis, Federations, MegaCorp, Apocalypse, and Utopia), and brings a range of new options for players as they spread their influence among the stars, this time loosely focussed on empire management.
There are, for instance, new vassalisation mechanics, enabling players to negotiate or demand the terms of their agreements with their new vassals, or even define the specialist role they'll play in an empire – either focusing on military might, tech research, or economic acquisition.