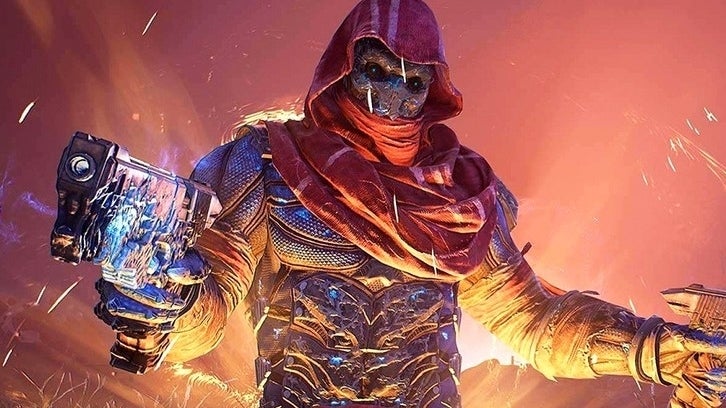 Square Enix has revealed Outriders Worldslayer, a massive expansion to the original Outriders game.
Featuring a brand-new campaign story, Worldslayer contains higher gear level caps, new gear, a new difficulty mode and a gigantic new end-game.
The story campaign is standalone from the original game, with players facing a new Altered enemy, Ereshkigal, who wields an unnamed new power.