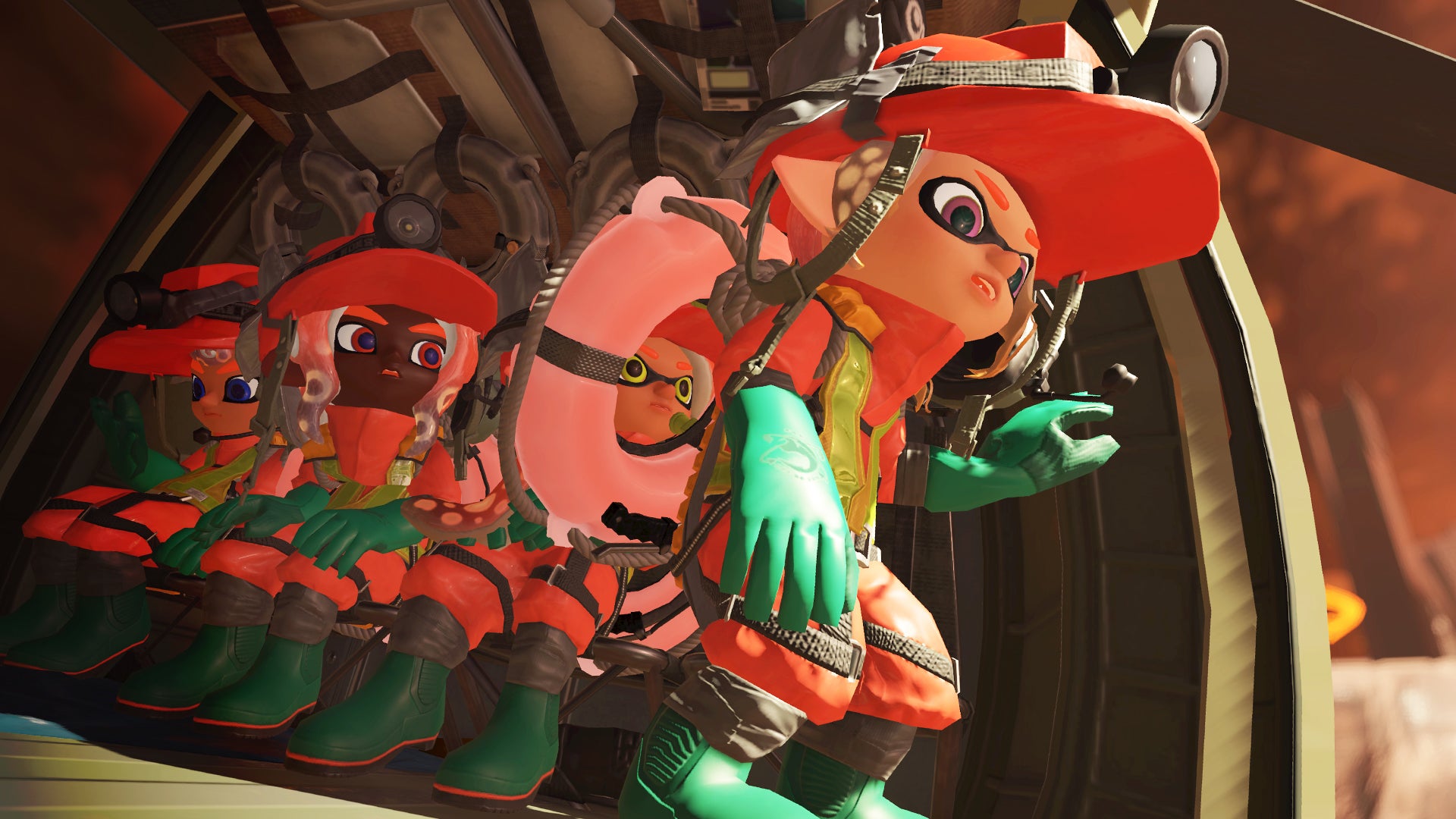 The Inklings return later this summer when Nintendo releases Splatoon 3.
Come September 9, you will visit the Splatlands desert and engage in ink-soaked battles with other Inklings and Octolings. You will also discover new features, weapons such as the stringer, a new bow-shaped weapon type, and new gear.
In the game, you will participate in 4v4 Turf War battles across a mix of new and returning stages. Here, teams of four face off on stages such as Eeltail Alley.