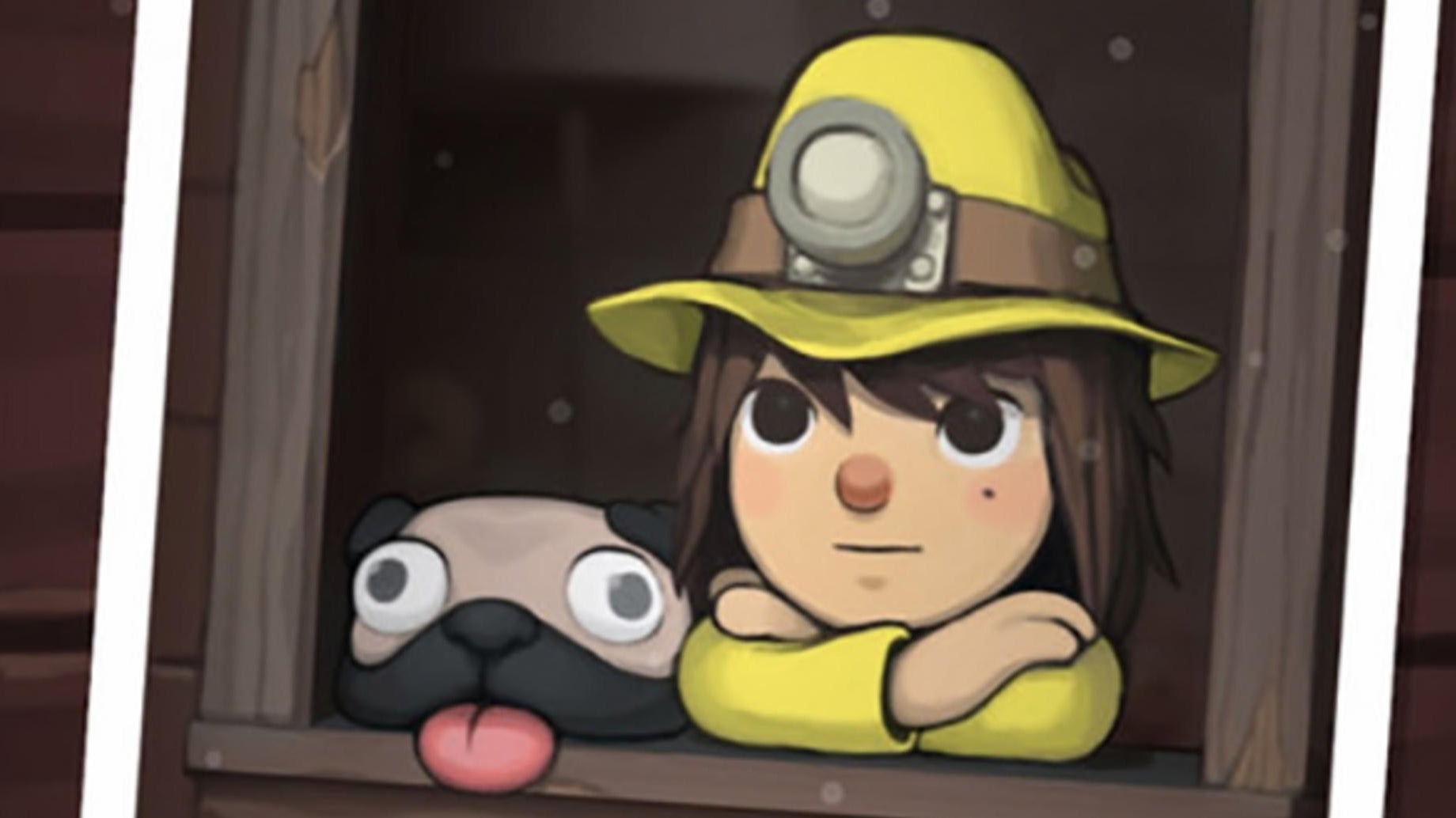 An update to Spelunky 2 adds cross-play to its online multiplayer.
Now, Adventure Mode and Arena Mode are available to play online with friends or random players across PlayStation and Xbox consoles, Switch, and PC (Steam).
"With that, I feel like all of our major goals for online multiplayer have been met, but to be clear, we will still be monitoring social channels for feedback and plan on making further improvements to the Spelunky 2 online experience," reads an update on the release of v1.26 from designer Derek Yu.