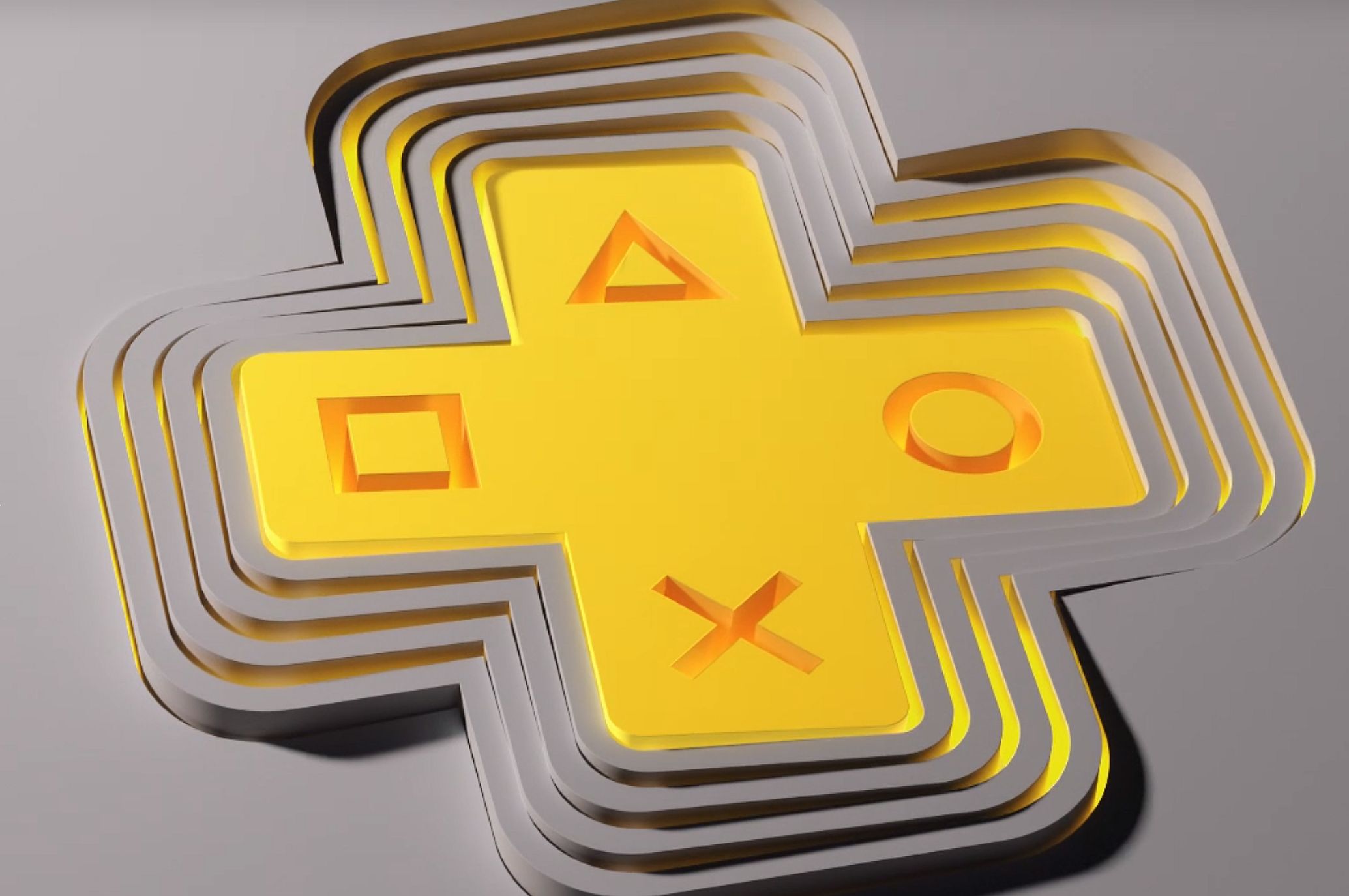 A new report states that going forward, Sony will require some developers to create time-limited demos for any game that costs consumers $34/€33/¥4000 or higher.
This would see subscribers to PlayStation Plus Premium receiving demos of all major titles.
According to sources speaking with Game Developer, studios creating games that are lower cost will not be required to create trials.