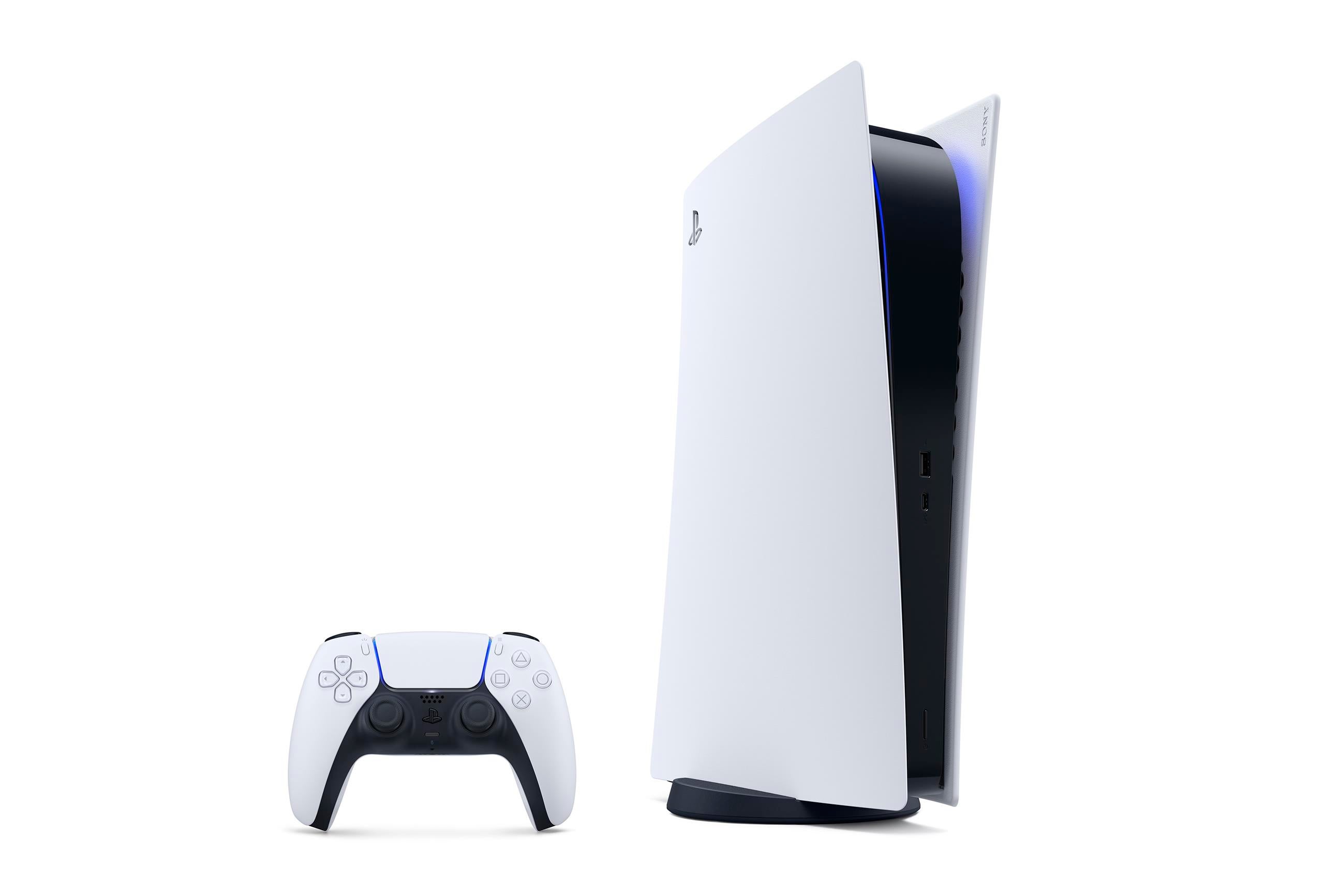 Sony has reported its Q1 financials for the fiscal year ending March 31, 2023.
The results find a marginal year-over-year (yoy) increase in PlayStation 5 sales, declines in software unit sales, and a small uptick in digital units sold.
For the quarter, Sony reported a 4% yoy increase for PS5. The console shipped 2.4 million units, up from 2.3 million reported during the same quarter in 2021. In all, the console has shipped 21.7 million units worldwide.