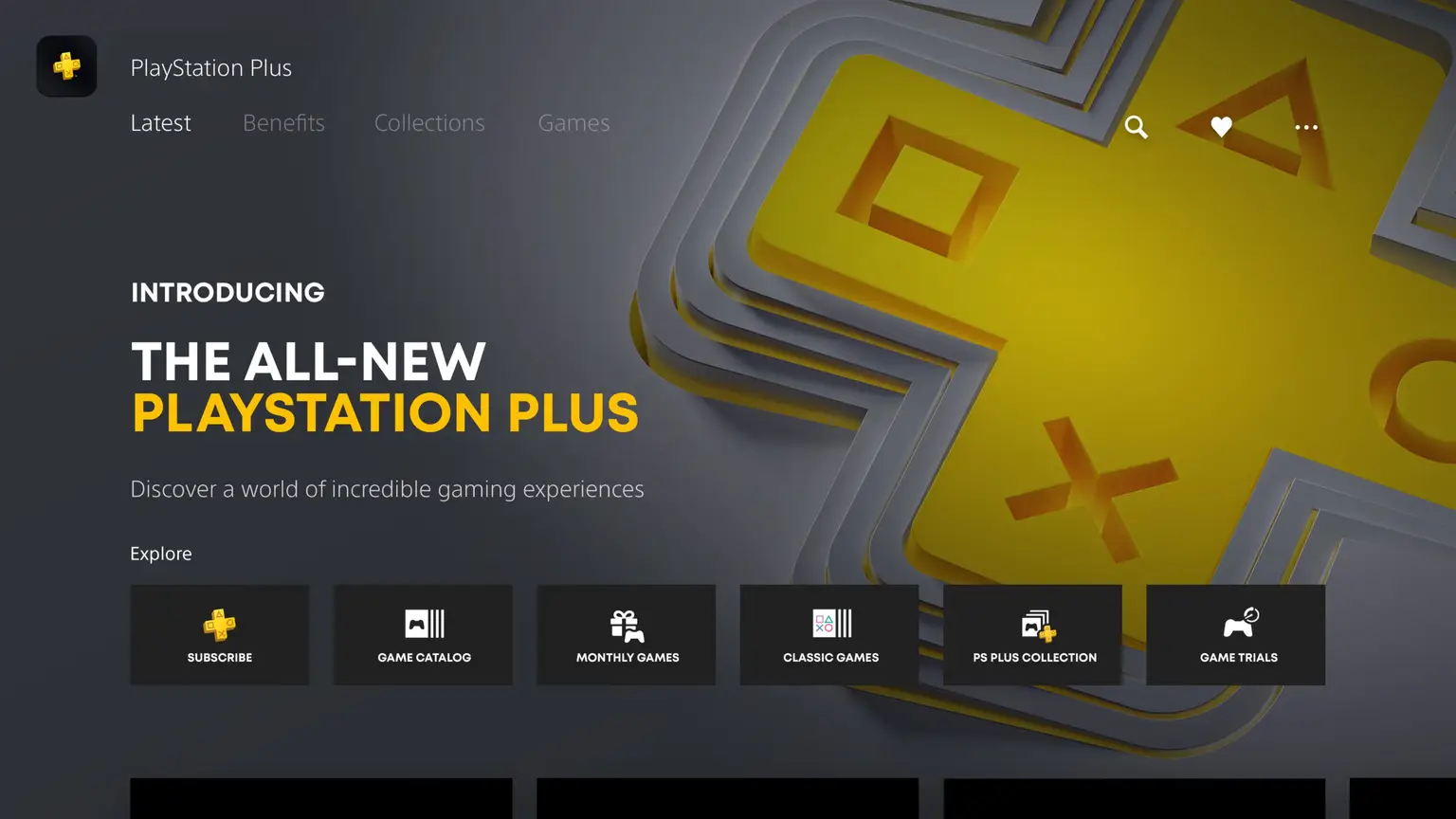 Sony has exceeded the number of games made available as part of its PlayStation Plus Extra and Premium catalogues by a decent margin.
Fans had been eyeing the service's slow roll-out over the course of the past month through different countries around the world – until its final deployment in the UK and mainland Europe today.
Ahead of time, Sony had promised "up to 400" PlayStation 4 and PS5 games would be available to both PlayStation Plus Extra and Premium tier subscribers – though the initial launch in Asia fell well short. Eurogamer's list of PS4 and PS5 games available today comes to 429.