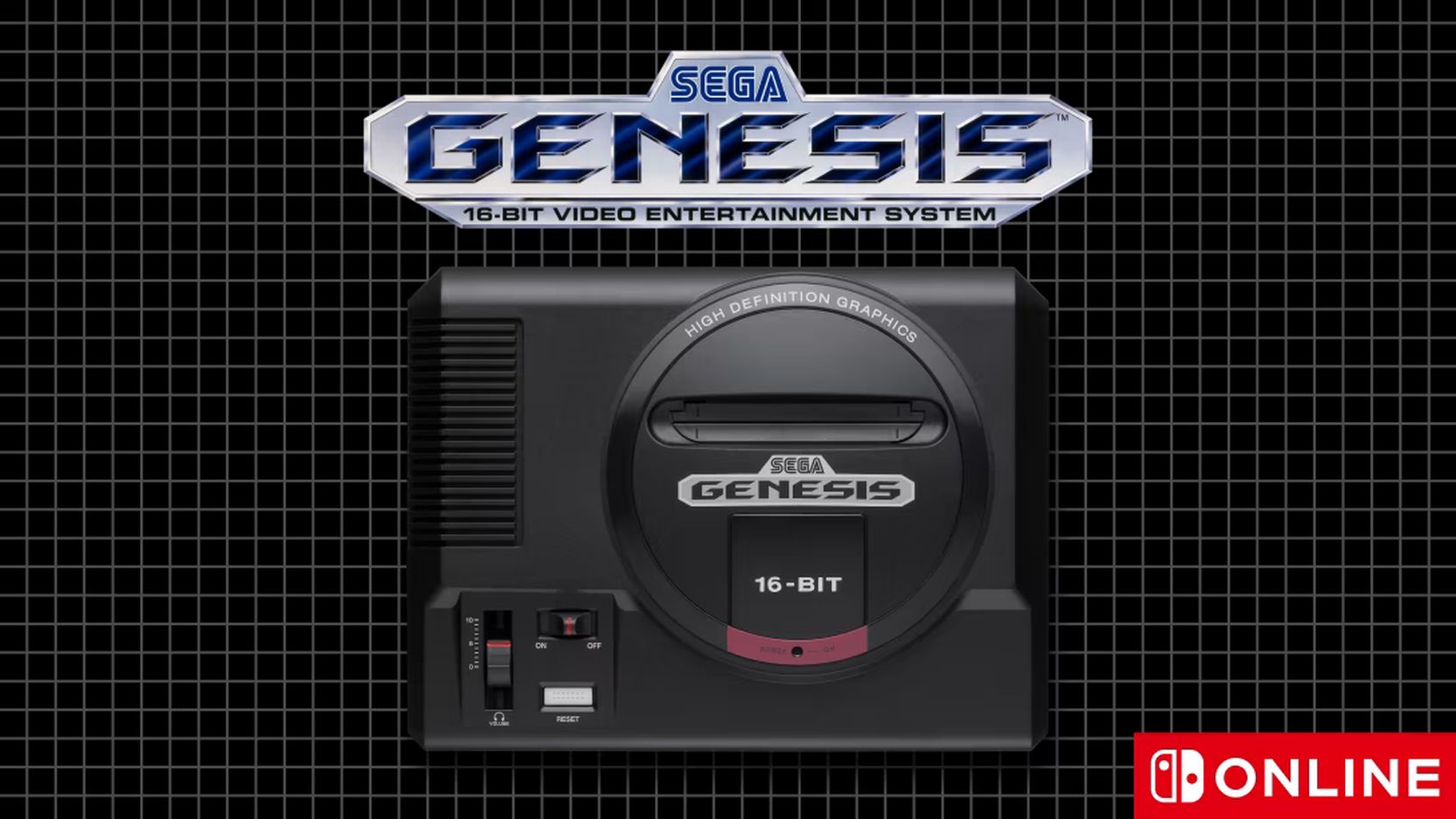 A trio of games have been added to the SEGA Genesis – Nintendo Switch Online library.
These games are Sonic The Hedgehog Spinball, Shining Force 2, and Space Harrier 2. You can play them all right now with a Nintendo Switch Online + Expansion Pack membership.
In Sonic The Hedgehog Spinball, Dr. Robotnik's fortress is a giant pinball machine. You will need to help Sonic spin, bounce and bump through four different pinball zones made up of caverns, sewers, lava and machinery to collect Chaos Emeralds and save the inhabitants of Mobius.