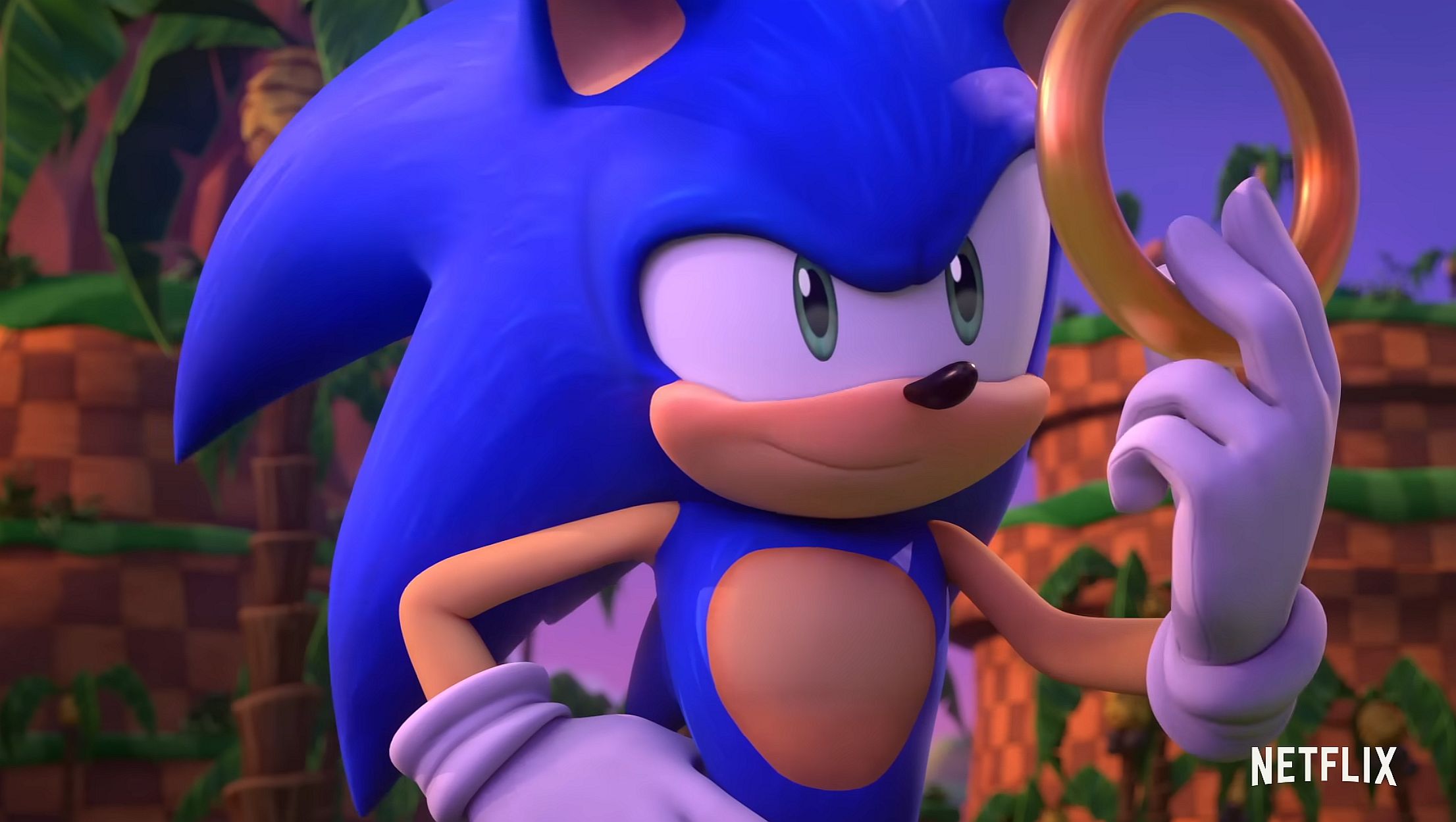 Netflix has released an extended teaser trailer for Sonic Prime, the 3D animated Sonic the Hedgehog show coming to the streaming service.
Our first look at the series was just a few seconds long, as the Blue Blur only popped up at the end of a promo clip. This time out, we get around 40 seconds of Sonic.
Announced in February as a collaboration between SEGA, WildBrain Studio (Carmen Sandiego, Ninjago), and Man of Action Entertainment (Marvel's Avengers Assemble, Big Hero 6), the 3D animated series will consist of 24 episodes full of introspection and discovery for Sonic.