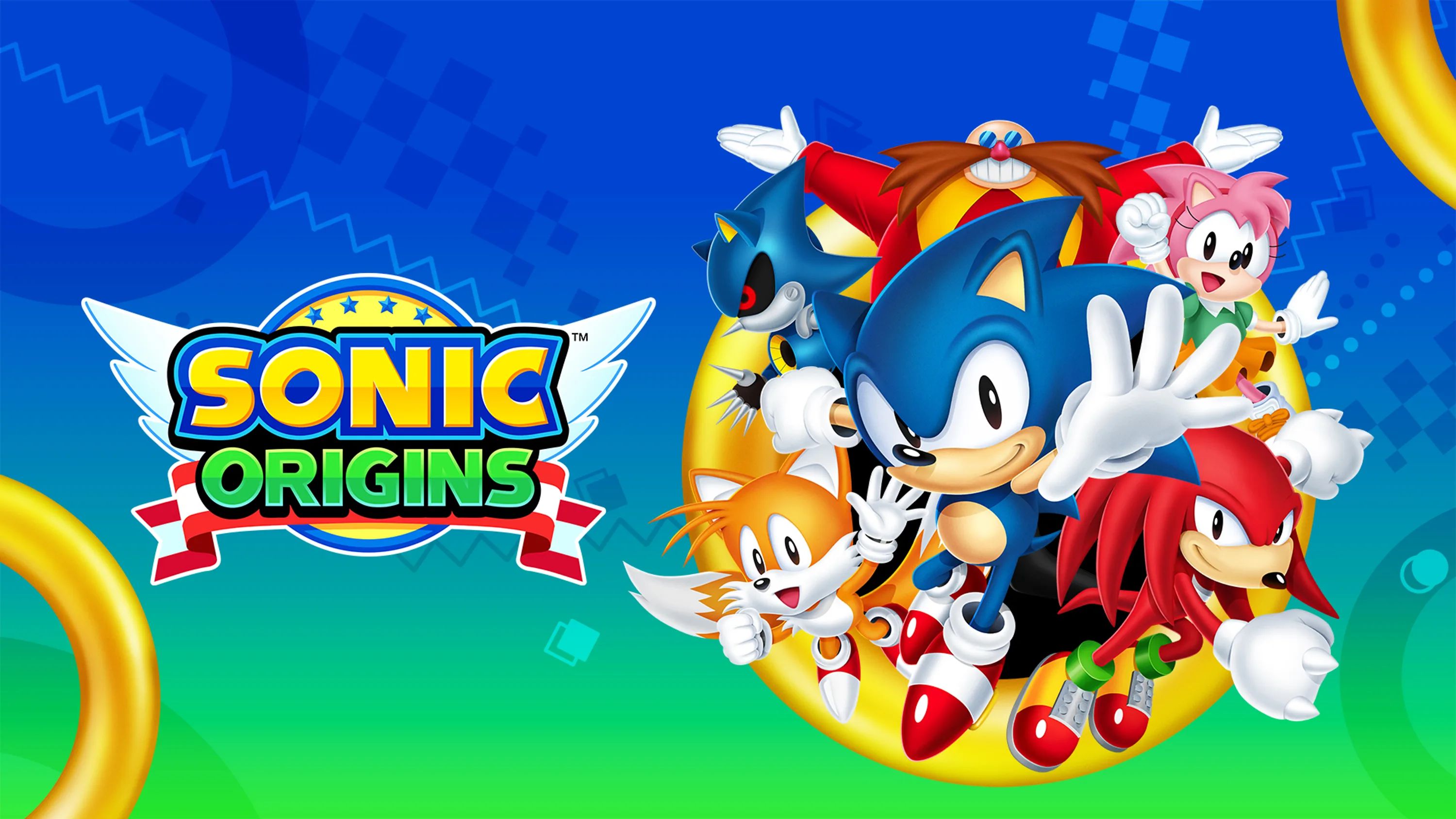 SEGA has announced a summer release date for Sonic Origins.
Set to release on Sonic's birthday, June 23, the collection contains Sonic the Hedgehog, Sonic the Hedgehog 2, Sonic 3 & Knuckles, and Sonic CD.
Each game has been digitally remastered for current generation platforms, and comes with a fresh twist with remastered visuals, added features, new content and modes and more.