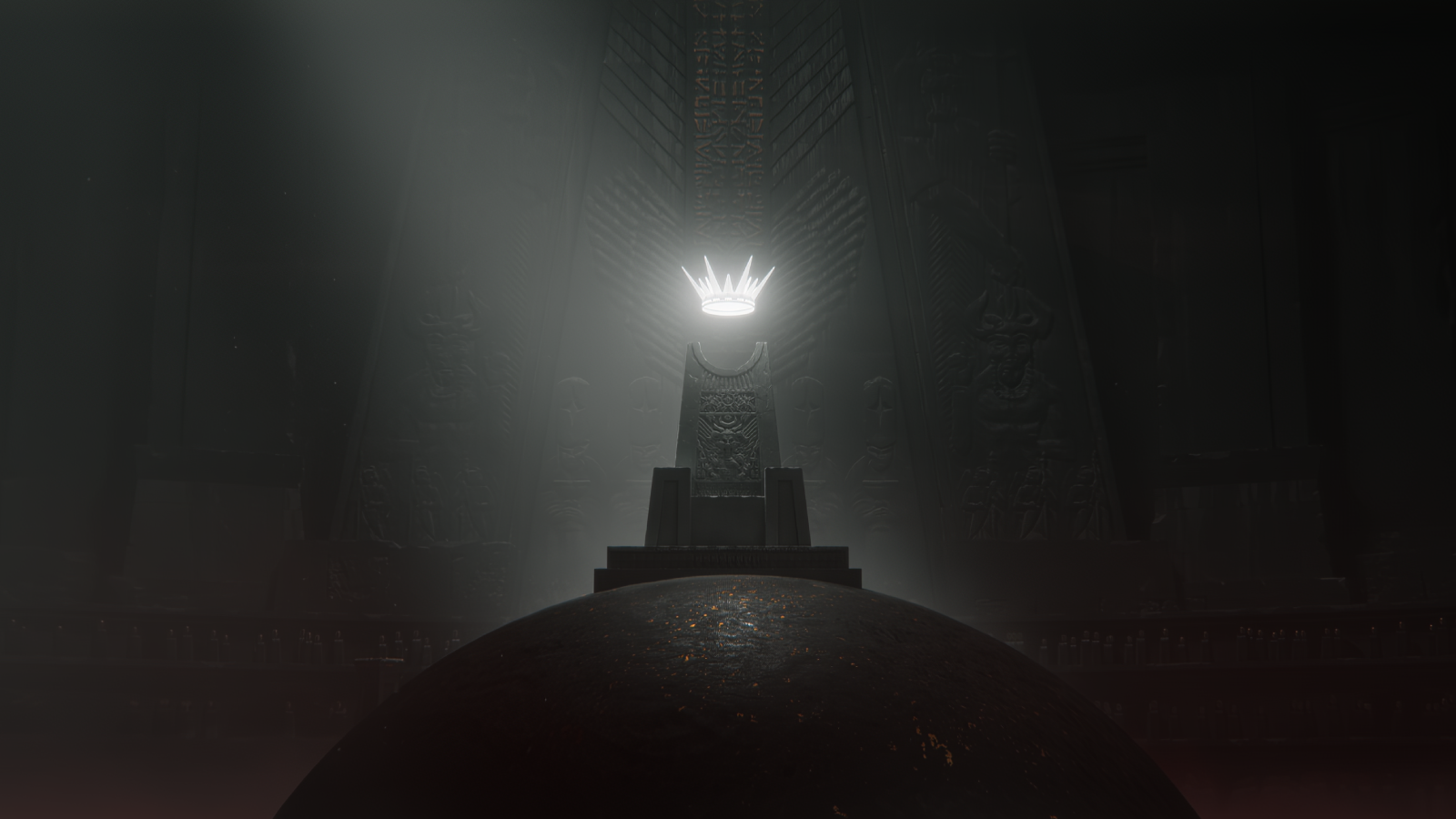 Armello developer League of Geeks has announced its next project will be a revival of cult classic strategy game Solium Infernum.
This reimagining of the Hell-set turn-based game will feature an all-new single player campaign and asynchronous multiplayer matches, as well as modernised 3D visuals and an updated interface.
It's set for a PC release in 2023.