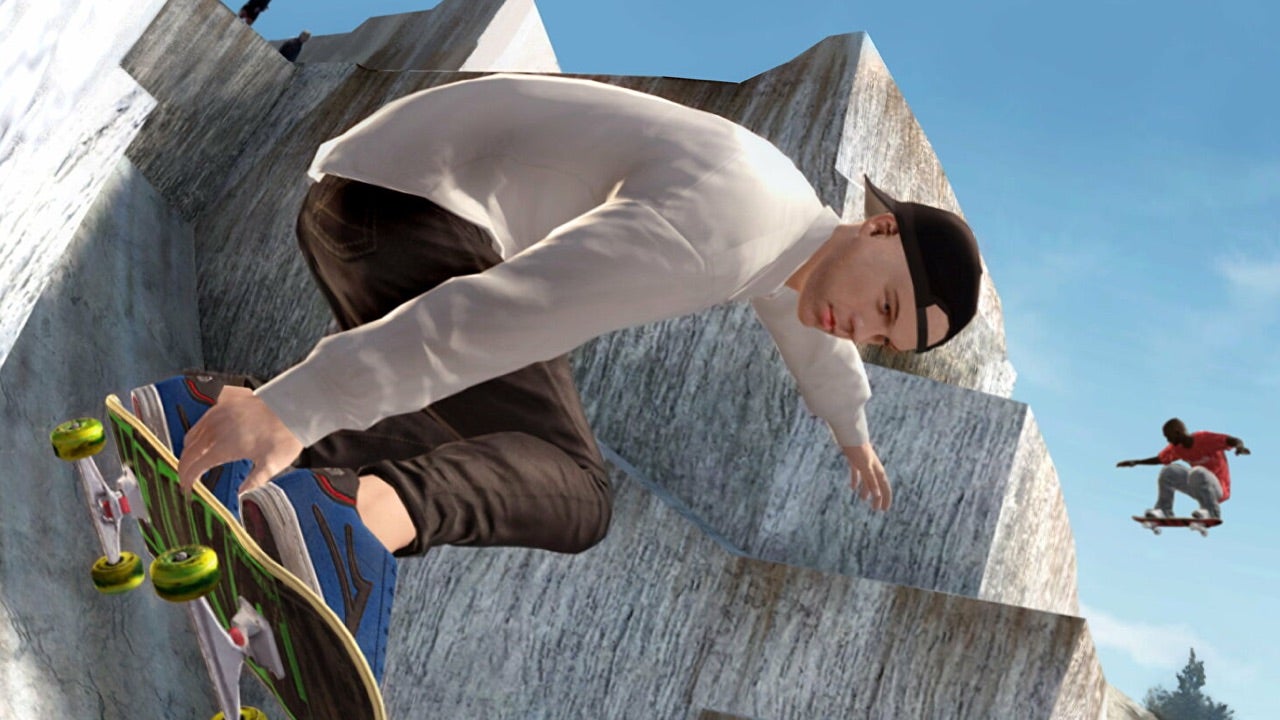 It's been an eventful day for long-starved Skate fans; not only did footage from the series' upcoming fourth instalment leak its way onto the internet, additional details have begun to emerge, with a new report suggesting Skate 4 will let players build skateparks together in free skate mode as part of an emphasis on user-generated content.
That's according to the ever-leaky Jeff Grubb, who shared some fresh Skate 4 morsals from his sources during the most recent episode of his Giant Bomb show Grubbsnax. As transcribed by VGC, Grubb began by saying early word on the game appeared to be positive, with those who've played it being "very impressed with the way it feels."
According to Grubb, EA's goal with Skate 4 is to modernise the series while retaining its much-loved skating core, with some of the new features said to be akin to those seen in the likes of Forza or other modern multiplayer games. These reportedly includes ample customisation options for characters – "a lot of skins, skins for your board, things like that", Grubb explained – as well as user-generated content, which Skate 4 will "really emphasise".