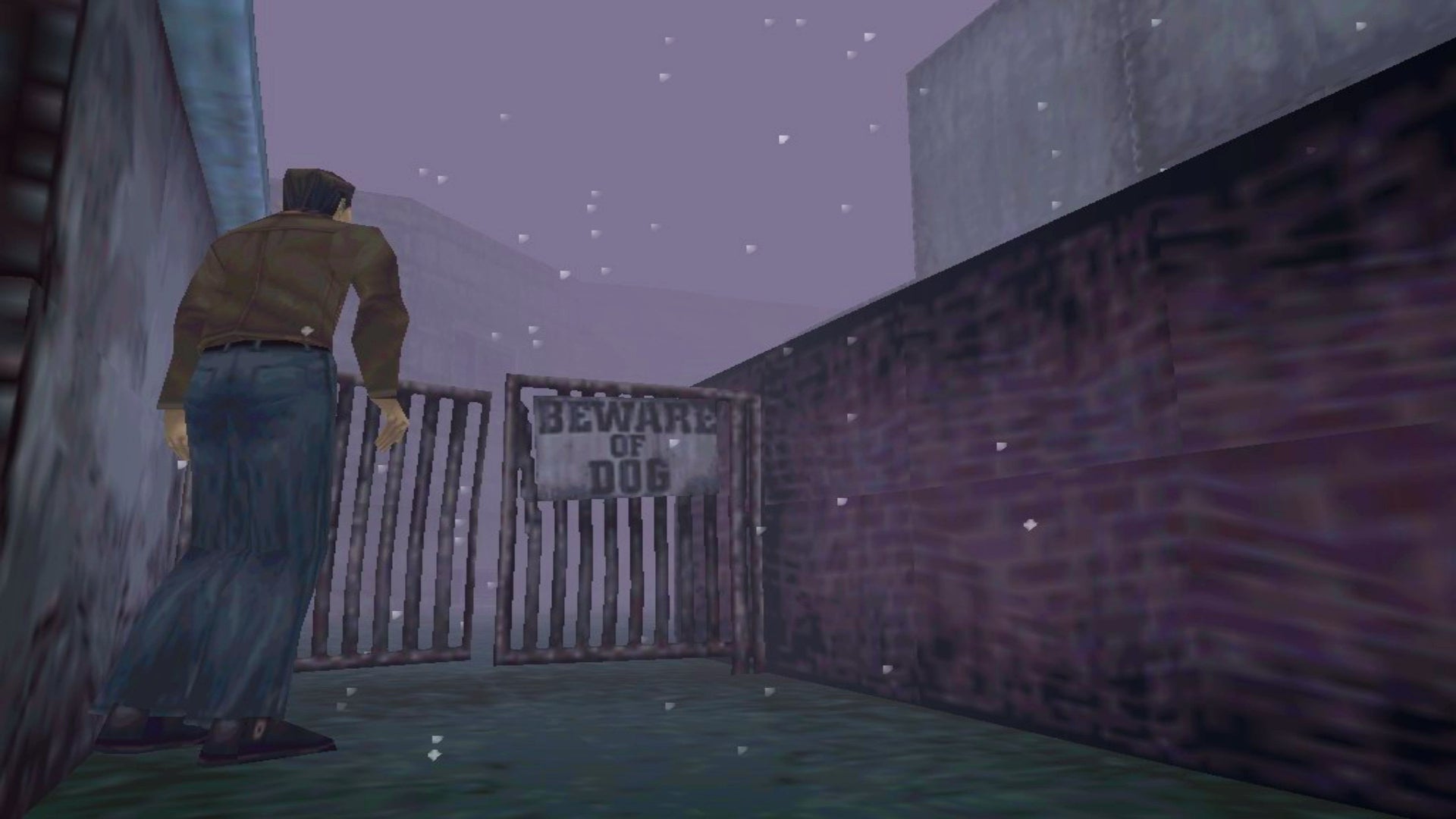 First reported by Eurogamer, a group of Silent Hill fans have taken it upon themselves to remake the entire game in Unreal Engine 5. So far, it appears that the team is off to a very promising start.
Not so long ago, details of a Silent Hill 2 remake were leaked and rumours surrounding the title became rampant. When not-E3 rolled around, however, many a Silent Hill fan were left disappointed to see that the game wasn't mentioned, myself included. Rumours could just be rumours, or this could be something we'll see in the distant future, only time will tell.
In the meantime, a group of fans known as Codeless Games are currently trying to remake the entirety of the original 1999 Silent Hill game in Unreal Engine 5. Most recently, the group gave us a look at what they've been working on and asked for feedback from fellow Silent Hill fans and enthusiasts.