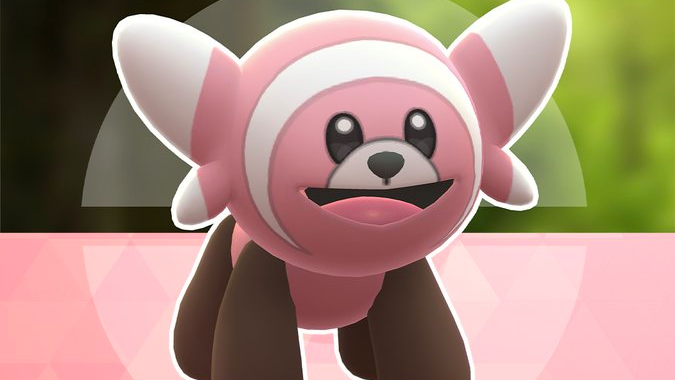 Stufful is the chosen Pokémon for April's Community Day event – a Pokémon Go event which increases the spawn rate for a specific Pokémon.
This Community Day is an exciting one, because it marks the release of Stufful and Bewear – two Pokémon from Gen 7 – into Pokémon Go. So, if you want to fill in more Alola Pokédex entries, then you need to catch as many Stuffuls as you can!
Shiny Stufful and Bewear are also being released as part of this Community Day and it's a great opportunity to find a Stufful with 100% perfect IV stats, which means you should also know the best moveset for Bewear.